18 February, 2023
Free marketing help on offer
SMALL businesses are being urged to apply for free marketing advice as part of a Marketing Success Program being run by ADhesive Communication.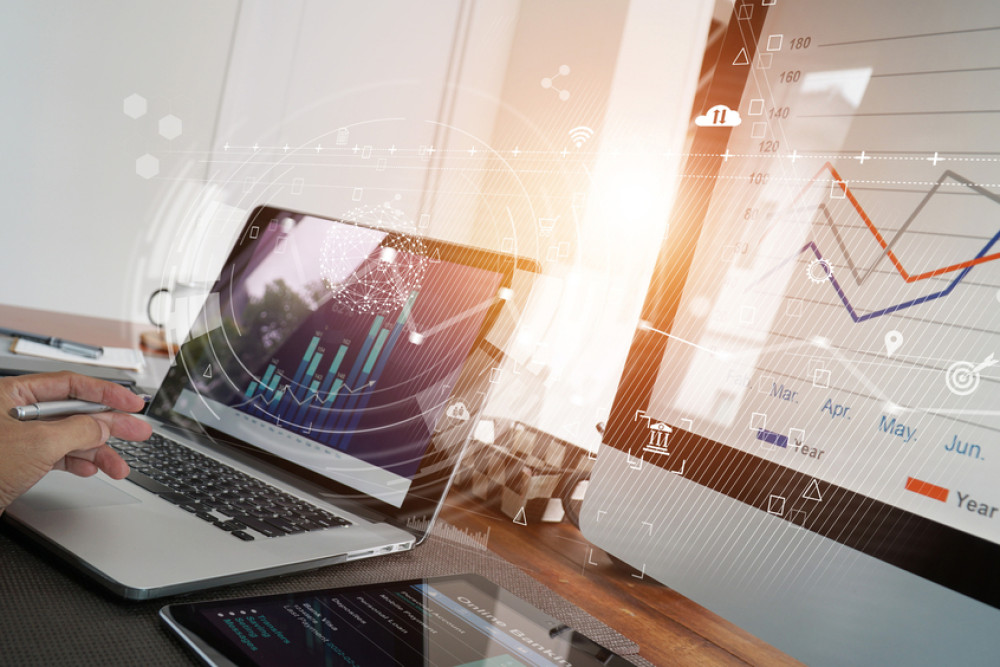 On offer is $50,000 worth of marketing assistance for businesses with less than 50 employees.

ADhesive Communication director Vanessa Allen, who recently won the CBWC Small Business Owner of the year and who's agency won the People Management Excellence Award at the Cairns Chamber of Commerce's 2022 Business Excellence Awards, said the program was a great way of taking the business to its next level of development.
"We keep the program limited to businesses with less than 50 employees so we can focus on helping businesses who really need it," she said.
"Small businesses are the fabric of our community and that is who I want to help."
In 2022, ADhesive gave free marketing assistance to 20 busi-nesses across Queensland as part of the program.
The Marketing Success Program will once again be split into two rounds, with the first round of applications open until 28 February.
Participants will be selected based on the strength of their submission. Another round of applications will open later in 2023.
Full details of the various levels of free marketing assistance on offer are available on-line along with the application form at www.adhesive.com.au/marketing-success-program 
Most Popular