9 September, 2023
Funds support council trainees
SIX trainees and two apprentices have begun working for Mareeba Shire Council, thanks to grant funding from the Queensland Government.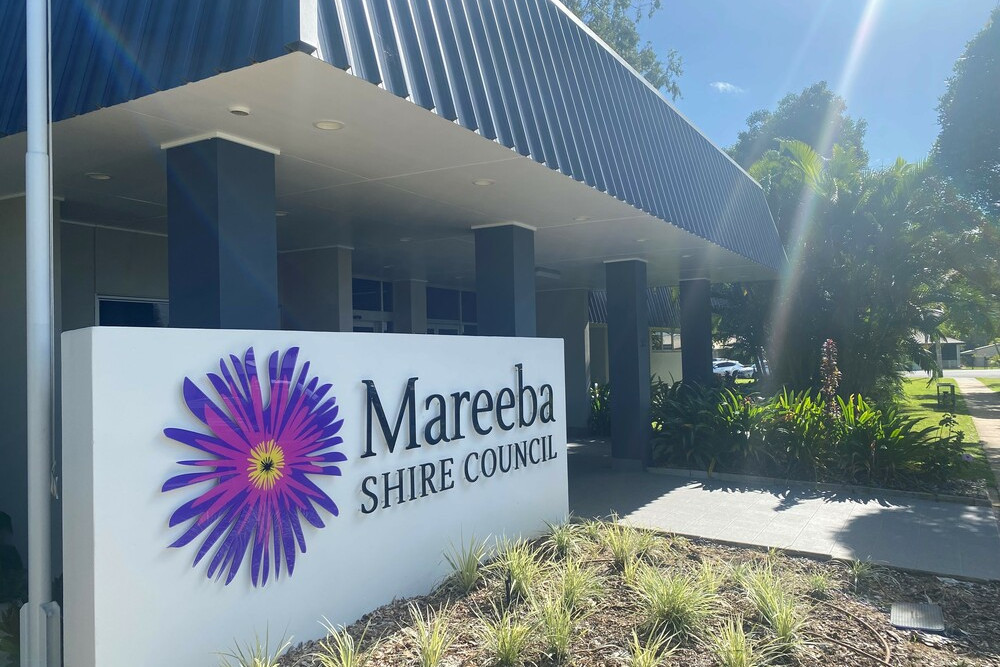 The funding comes through the Local Government Association of Queensland (LGAQ) which will receive $3 million funding over three years to deliver a new Rural and Remote Capacity Building Project.
Mareeba and Tablelands Regional Council are two of 24 councils across Queensland which will benefit from the funding.
The project is aimed at helping to address workforce challenges including labour shortages and retaining staff in rural and remote areas. 
Mareeba Mayor Angela Toppin welcomed the funding and said the new additions to the council's workforce were already on the job.
"The trainees and apprentices have commenced working at Council, and they now have the opportunity to earn while they learn, have the costs of their training course covered and receive invaluable mentoring and on-the-job training," she said.
"Council has an ongoing commitment to improving workforce participation and to promote job and economic growth within the shire, and I would like to thank the Queensland Government for its support in our efforts."
LGAQ chief executive officer Alison Smith said the organisation was pleased to work in partnership with the government to assist councils.
"Rural and remote councils are often the biggest employers in their regions so it is great to have this funding to provide high-quality training which will contribute to the liveability of these communities," she said.
"We know that in remote regions, acquiring skills and accreditations can be a challenge – and councils are keen to partner on ways to create place-based solutions and 'growing' local workforces.
"This program will provide a wonderful opportunity to rural and remote Queensland community workforces, which should never be disadvantaged by their postcode.
"The Rural and Remote Capacity Building Project will build on the success of the long-standing LGAQ Indigenous Capacity Building Project which supplies training support to the 17 First Nation councils in Queensland."
Most Popular