3 March, 2023
Future of Coen checkpoint unclear
FNQ Growers have called on the Queensland Government to clarify the future of the Coen biosecurity checkpoint on Cape York Peninsula after reports raised questions about the checkpoint's future.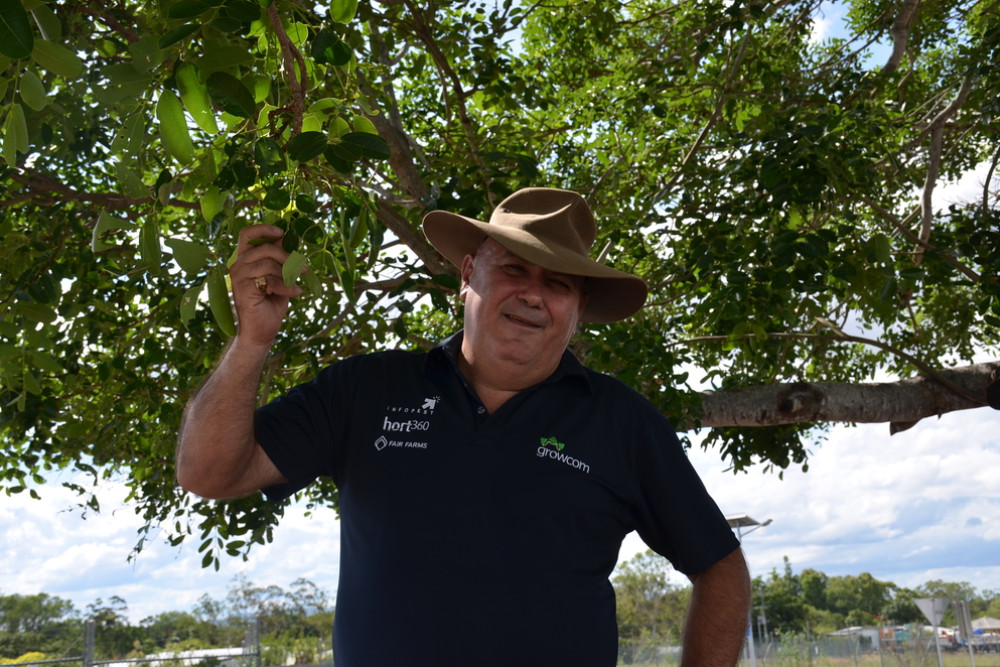 The organisation, which advocates for the highly productive horticultural commodities from Lakeland in the north, south to Tully and west to Georgetown, was responding to media reports earlier this year which raised concerns about the checkpoint's future.
FNQ Growers president Joe Moro said the Coen checkpoint was incredibly important to protecting Far North Queensland's half a billion-dollar horticulture industry.
"Our region is considered one of the fourth most significant fruit bowls in Queensland, and an agricultural powerhouse in northern Australia, with its value critical well beyond the farmgate," Mr Moro said.
"With no official comment forthcoming from the Queensland Government, FNQ Growers has sought urgent comment on the media reports and assurances that the livelihoods of horticulture growers, and that of the many communities our industries support, will be protected."
Most Popular