25 February, 2023
Future of town pool remains uncertain
AN inability to get lifeguards has forced the closure of the Mt Garnet swimming pool for nearly three years, prompting questions by Tablelands Regional councillors as to what the options are to get it reopened to the community.
By Robyn Holmes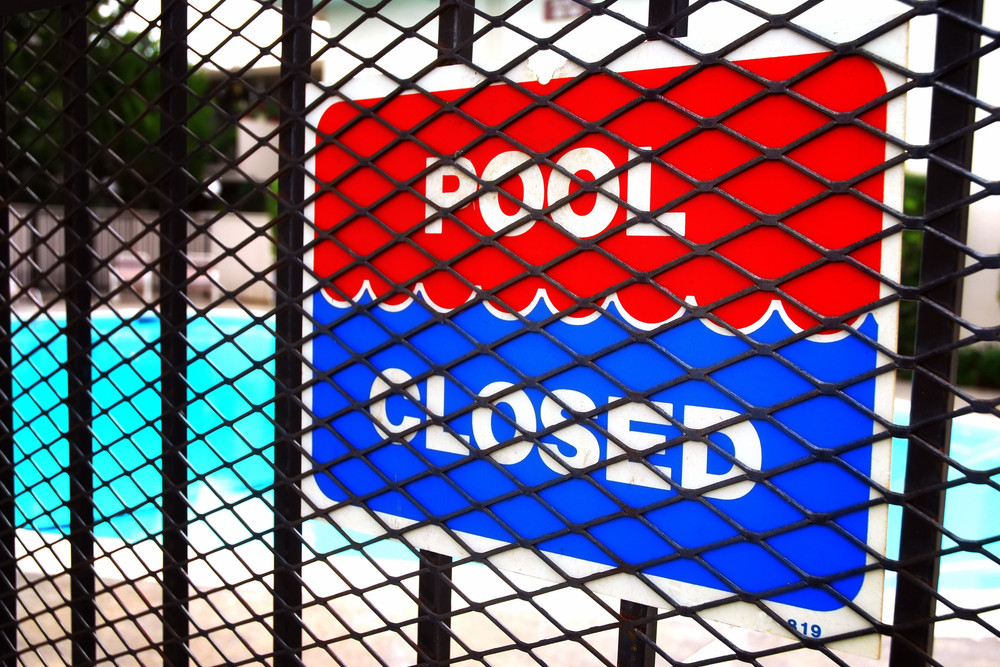 Cr Dave Bilney raised the issue at a recent meeting, expressing concern about money being spent to service and undertake repairs on a pool that has not been able to be used by the public since March 2020.

Cr Bilney also referred to large amounts of money expected to be spent on the pool, with $38,000 allocated in the 2022-23 budget for the replacement of the skimmer box and $450,000 slated for the 2023-24 budget for relining the pool.
"I see this pool as an important asset for Mt Garnet and I would like to better understand why it's not open and I'm seeking a report from officers as to the options we can consider to get the pool operational again," he said.
"The gates are closed yet we still have to maintain it so the expenses are continuing regardless of it not being open.
"We need to look at options to get it up and running for the community and justify the spend."
He said council had trained members of the community to act as lifeguards some years ago, but those people had since left or no longer wished to undertake those duties.
Under Royal Life Saving Australia guidelines, which came into effect in January 2019, requirements for low patronage pools were superseded and were replaced by a requirement for increased supervision for all aquatic facilities in the form of trained and qualified lifeguards.
"An alternative to this requirement is the development of a supervision plan incorporating health and capability pre-screening and medical health checklists for attendees," council's infrastructure and environment general manager Mark Vis said.
"We are unable to provide this level of service at the Mt Garnet pool and have been unable to secure volunteer services from within the community."
He said the pool had closed to the public in March 2020 to meet Covid-19 directives and, on advice received, had not reopened.
"It is available for bookings as long as the requirements are met and we are currently working with the Mt Garnet State School to arrange for private hire of the pool for the students' swimming lessons."
Cr Bilney raised the possibility of a different management model for the pool, similar to one that was established for the Malanda Pool some years ago, under which the Department of Education manages the facility.
He also questioned what community consultation had occurred and what that had revealed.
"I don't know what community consultation has been done – I'm not privy to those discussions so I have asked for all the options and information to be put into a report to council," he said.
Mr Vis said officers were investigating opportunities and options for the pool with councillors.
"We hope to partner with the community to provide a safe, functional and compliant pool facility for the community," he said.
Most Popular