3 April, 2023
Gladiators fall short
IT was another case of learning and growth for the Mareeba Gladiators A-Grade as they lost their game against the Tully Tigers away on Sunday 24-22 in the second round of the 2023 FNQ Rugby League competition.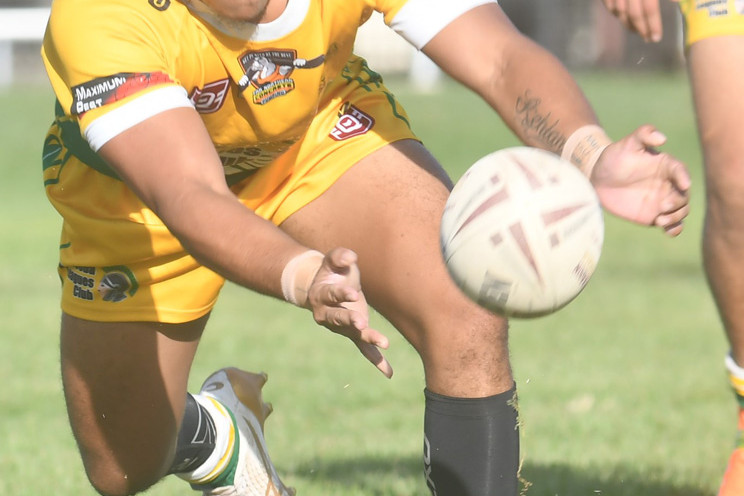 The Gladiators fought hard to overcome a 14-0 deficit and managed to get in the lead 16-14 just after half-time.

Coach Chris Sheppard said ball handling let the team down again with several chances to run up the score slipping through the teams fingers.
"We had the chance to win it after dropping one over the try line and another after stepping the fullback with open space ahead," he said.
"Much like one of our trials we were impatient and simply handed over possession in good field position far too many times.
"Tully deserved their win and played harder than us, we need to learn from it and come back better in the two away games after Easter before the Foley Shield bye."
The U18s also claimed a 20-12 victory while the Reserves went down 30-6.
This weekend will be a bye for the Easter weekend before they return and play the Kangaroos on Sunday 16 April in Cairns.
Most Popular