6 February, 2023
Gladiators gear up for big year
THE Mareeba Gladiators have strapped themselves in for a good season as the senior grades returned to training with a few familiar faces bolstering the ranks.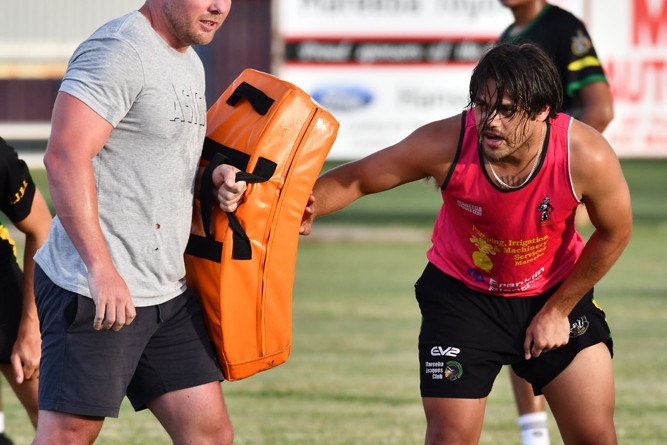 Coach Chris Sheppard has returned to hopefully lead the Gladiators to a more successful season than last year, with A grade only notching up two wins over the course of the season.

The Gladiators were plagued with a record number of injures last year with 26 players unable to step on the field during the middle of the season including star players such as Trezman Banjo.
Fitness and conditioning have been a major focus for Sheppard leading up to the season, attempting to make a solid foundation to build off.
"We had a lot of injuries last year, so I wanted to make sure everyone was hard, fit and ready to go," he said.
"We ended up with 26 players out in the middle of the season so the fitness as more about getting a line in the sand and starting again.
"The boys are in pretty good nick and are raring to go so we are pretty keen for the season to start."
Many young Gladiators made their first-grade debut last year due to injuries which included young guns Cain Hastie and Reece Dally who are expected to return to the line-up this season alongside some ex-gladiators.
"We have got a good solid core but also have a few returning players including Kurt Jackson who is from here but played in Suburbs last year," Sheppard said.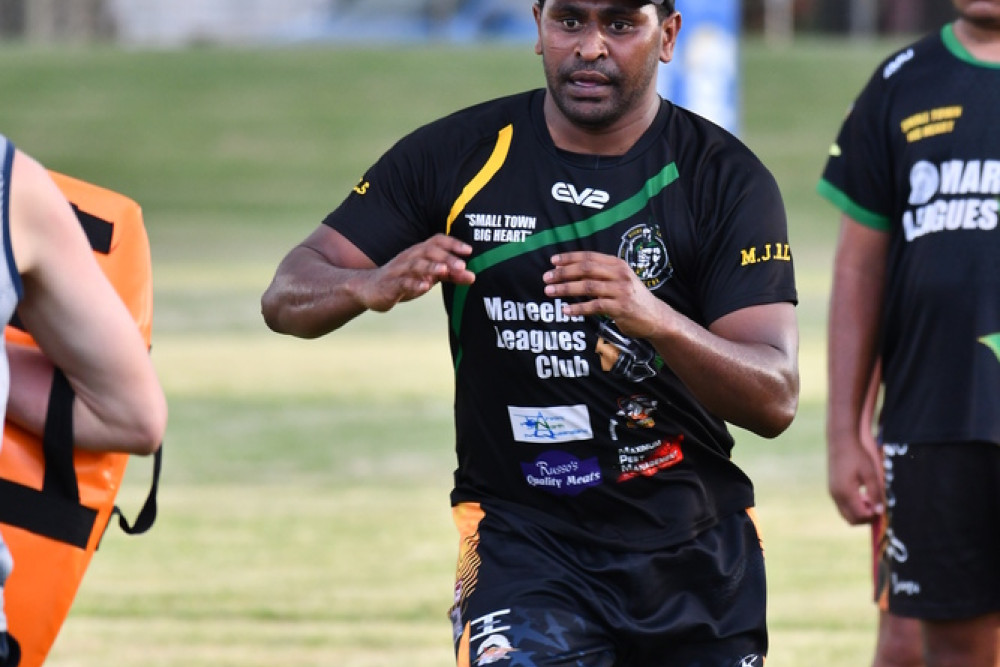 The first goal for the A grade side this season is to win their first trial match against Tully in late March before facing off against the Roosters in trial two.
"To win round one would be good, that is our first goal and we will stick to that for now," Sheppard said.
"We only had two wins last year so it would be great to get half of that in our first round this year and start on the right foot.
"I am really keen to see everyone perform and I think it will be a real team effort from us and I think everyone will benefit from each other this season."
The Mareeba Gladiators will begin their season with two trial matches, one against Tully away and the second against the Atherton Roosters at home towards the end of March.
Most Popular