13 March, 2023
Gladiators start off on right foot
THE Mareeba Gladiators A-grade side have gotten off to a flyer after winning their first trial match 22-16 against the Tully Tigers on Saturday night.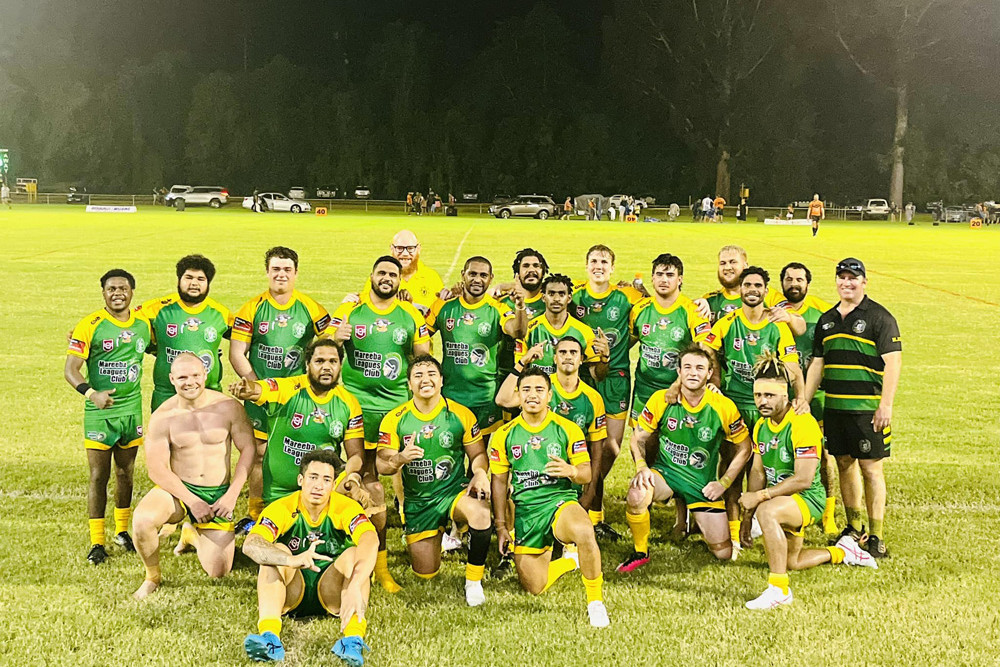 Unfortunately, both Reserve Grade and the U18s lost their games.

The pick of the players for A-grade for their game was Keripo Gutchen-Gela, Hubie Elu, Reece Dally and new singings Kurt Jackson and Ty Grogan.
Gladiators coach Chris Sheppard said while it wasn't a perfect performance, he was happy with how the game turned out.
"While not a complete performance it was a good start and a number of things were done but there is a lot to work on which we will focus on this week," he said.
"We are looking forward to this weekend's trial against Atherton and I hope we take another step in the right direction."
Up next for the Gladiators is the trial match against town rivals the Atherton Roosters at Davies Park on Saturday.
Most Popular