22 March, 2023
Green light for $40m shopping complex
RESIDENTS are waiting with bated breath for a third shopping centre for Mareeba, with the $40 million project getting approval last week amid hopes it will begin construction before the end of the year.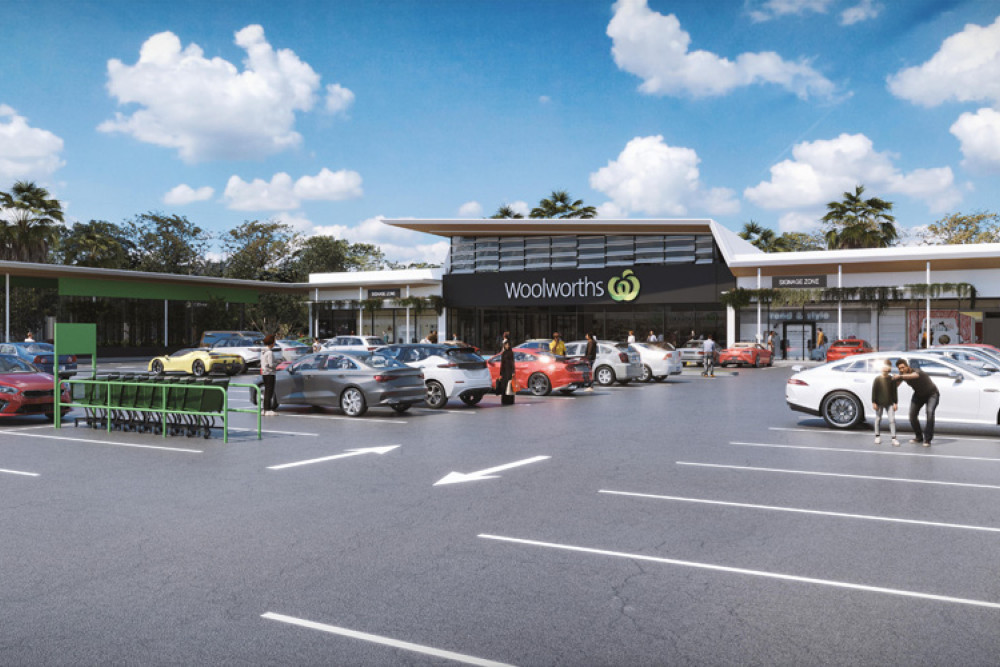 BY ROBYN HOLMES AND RHYS THOMAS

With six approvals granted by councils over the past 23 years for the site, on the corner of Byrnes and Rankin Streets, and none coming to fruition, Mareeba councillors and residents are hopeful the project will go ahead this time.

"Council has issued several approvals for this particular site, including three shopping centre approvals and two subdivision approvals," Mayor Angela Toppin said.
"It is up to the applicant to now progress with the development."
Cr Wyatt said she was aware many people were looking forward to another shopping centre.
"I'm very excited, I know the community is very excited for something new and fresh on that block," she said.
"Council has approved some sort of development on that site on previous occasions - hopefully we're going to see something happening this time."
Cr Mario Mlikota was also supportive of the project, saying he hoped the first sod would be turned on the project soon, "so we're not waiting for a lengthy amount of time".
Deputy Mayor Cr Kevin Davies said he was thrilled that a national supermarket chain had "the confidence in Mareeba" to commit to the new shopping complex.
"Let's just hope it does come to fruition," he said.
Both Sphere Group Development's directors Greg Ritchie and Tony Bevacque, along with project manager Kris Wilson, attended the meeting last week to witness the decision being made by council.
"For us, this is just another process in the procedure and the whole project – we have ticked that off and have the planning behind us," Mr Ritchie said.
"There is still a lot of work to do and we still have to get all the pre-construction approvals and permits in place.
"We are just glad to have the planning behind us and we can finally move onto the construction (phase)."
Mr Ritchie said the centre will take roughly a year to construct and locals could be shopping in the new complex by the end of 2024.
Woolworths has already signed on for 3,655sqm of the 4500sqm centre and there will also be approximately seven tenancies, amenities, a drive through fast food outlet and 230 on-site car parks.
While the development was approved unanimously, some councillors raised concerns over traffic.
The developers will be required to provide new RV and large vehicle carparks within the Frew Street Road, in close proximity to Byrnes Street as the existing RV spots and carparks will be removed to avoid traffic conflicts.
Cr Davies also asked for some reassurance about how stormwater generated from the site would be managed.
"I'm just concerned that it's going towards Brynes and Rankine streets, which already have problems, so we don't want to make it worse," he said.
Senior planner Brian Millard told council investigations were underway and options were being considered to divert the water toward the gully.
Most Popular