24 July, 2022
Help shape local grants
LOCALS who would like to get involved with the management of grants provided by the Mount Emerald Wind Farm Community Benefit Fund to groups and organisations are being encouraged to become part of the Advisory Committee.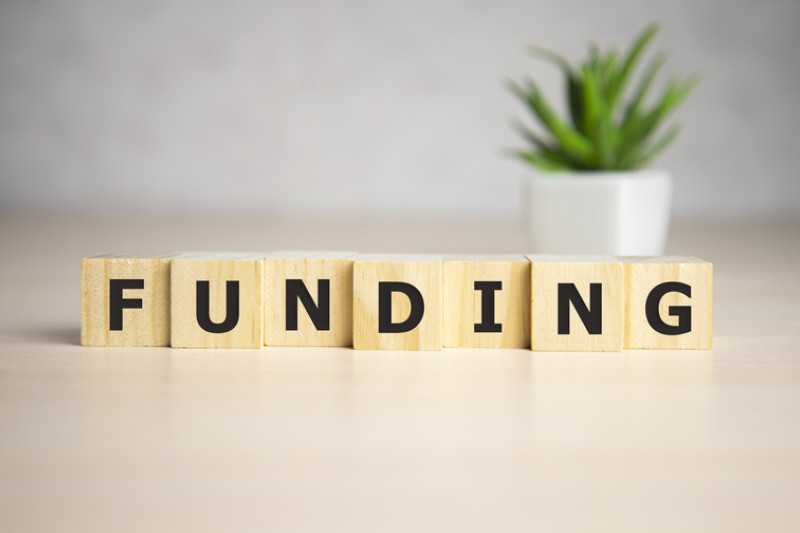 After three years of operations, the fund is again seeking involvement from locally-minded individuals from across the Mareeba and Tablelands areas, who live within 50km of Mt Emerald Wind Farm. 
Through the wind farm, the fund has committed to distributing $200,000 every year of the wind farm's operations into the local community. 
Since its inception, the fund has proven extremely popular, providing over $700,000 in grants to nearly 100 local organisations. 
Currently in its fourth year of operations, it continues to receive a large number of worthy applications which aim to deliver a positive and lasting benefit to the local region. 
Advisory Committee chair Tom Braes OAM is encouraging all local citizens who want to make a difference to apply.
"Any local resident who knows the community well would be a great addition to the committee," he said. 
"We are looking for people who are involved in the region and understand where funding will have the greatest social impact. 
"We are grateful for the contribution of departing Committee Member, Neil Setford from Tolga, who has been involved since the fund began in 2019. 
Through his efforts, Neil has ensured that funds provide positive outcomes for the area." 
The fund meets twice annually and provides an opportunity to advise on the successful delivery of community grants. 
To apply for the Advisory Committee send a cover letter and CV to community@ratchaustralia.com or phone 1800 280 013 for more information. 
Submissions close for the next round of funding on 31 July, with just over $100,000 remaining for distribution this year. 
To apply go to https://mtemeraldwindfarm.com.au/community/and download an application form. Send all completed application forms to community@ratchaustralia.com Grants will be given to clubs, community groups, schools and charities within 50km of the Mount Emerald Wind Farm or 40km of the Windy Hill Wind Farm.
Most Popular