28 August, 2023
Historic win for Gladiators
THE Mareeba Gladiators Under 18 team are in the grand finals for the first time this century after an intense semi-final showdown against the Kangaroos on Saturday.
By Ellie Fink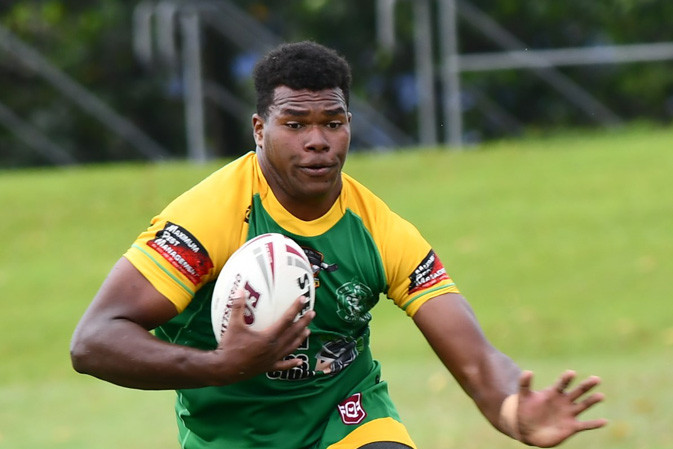 The game showcased a display of skill and determination from both sides, but the Gladiators ultimately clinched the 26-24 win, solidifying their spot in the grand finals.
Coming in hot in the first half, the young Gladiators had a solid 20-6 lead by halftime, building their confidence as they headed into the second half. 
The Roos responded with no time to waste, putting on their best performance, settling the score to 26-24 in a nail-biting final 40 minutes. 
Despite almost slipping in the final half, coach Shaun Fincham said the team was incredibly proud of themselves coming up against one of the best in the competition. 
He said being their first grand final in 25 years, they were ready to give it everything they've got to come out victorious. 
"They are excited. It will be the first time a Mareeba U18s Gladiators' side has been in the grand final this century," he said. 
"There are things we need to fix from our semi-final win. At times our discipline let us down and we found ourselves on the wrong side of a 7-3 penalty count, alongside missed tackles and 12 errors.
"I'm proud, 19 of the lads will be named to play in the grand final, but it's the whole squad of 33 players throughout the year that have got the team to the grand final. 
"I'm excited for our squad and our club."
Whilst the Roosters face off against the Kangaroos next weekend, the team will wait to see who they will go up against in the grand final. 
The Mareeba Gladiators Under 16's also won on Saturday securing a spot in the grand final on 9 September.
Most Popular