27 September, 2022
Jumping for gold at championships
FROM the small town of Dimbulah to the big city of Brisbane, 12-year-old Leila-Rose Aliya and 15-year-old Ally MacLeod will jump for gold at this year's school athletics Queensland Championships.
After discovering their talent for high jump at the beginning of the school year, Leila-Rose and Ally have already smashed goals, coming first at their Inter-school, District and the Peninsula Regional Athletics trial.

Tall, lean and quick, Ally has been working alongside Leila-Rose and their teacher at Dimbulah State School, Emme Wild, to condition and improve on their techniques before heading to the big competition.
Ally says although she hasn't been high-jumping for long, she has what it takes to proudly represent her small school and region in Brisbane.
"I started doing high jump this year, so I have only had about four months' worth of training," she said.
"We are training up to three mornings a week before school and during our lunch breaks and sometimes even after school to be the best we can be.
"It is a scary feeling leading up to the event, but I have the support of my mum who is coming down with me.
"The highest I have jumped is 1.43 m at peninsula and I was so excited to have made that."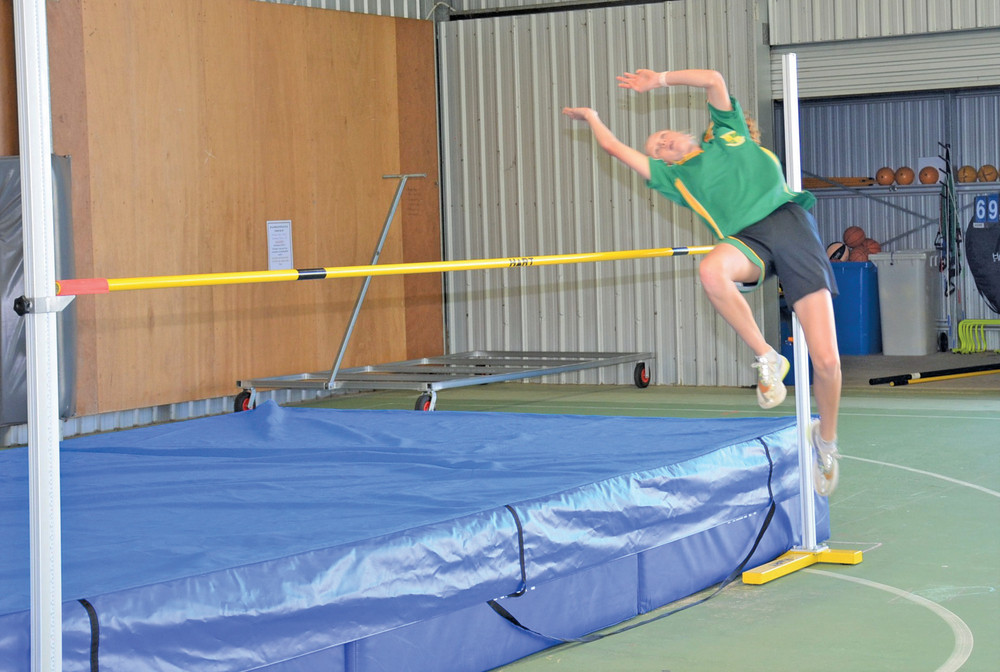 Although smaller than other athletes in her age group, Leila-Rose knows how to dominate the event.
Keen to represent Dimbulah with pride, she is feeling more and more excitement every day as the date comes closer.
"I am pretty excited to be going down, I have been listening to my Ms Wild and she knows exactly what to do," she said.
"Right now, my personal best is 1.47 metres which I made at districts and that is only 3cm off the qualifying height for nationals and beat the re-cord.
"I am feeling pretty confident I will make (the qualifying height)."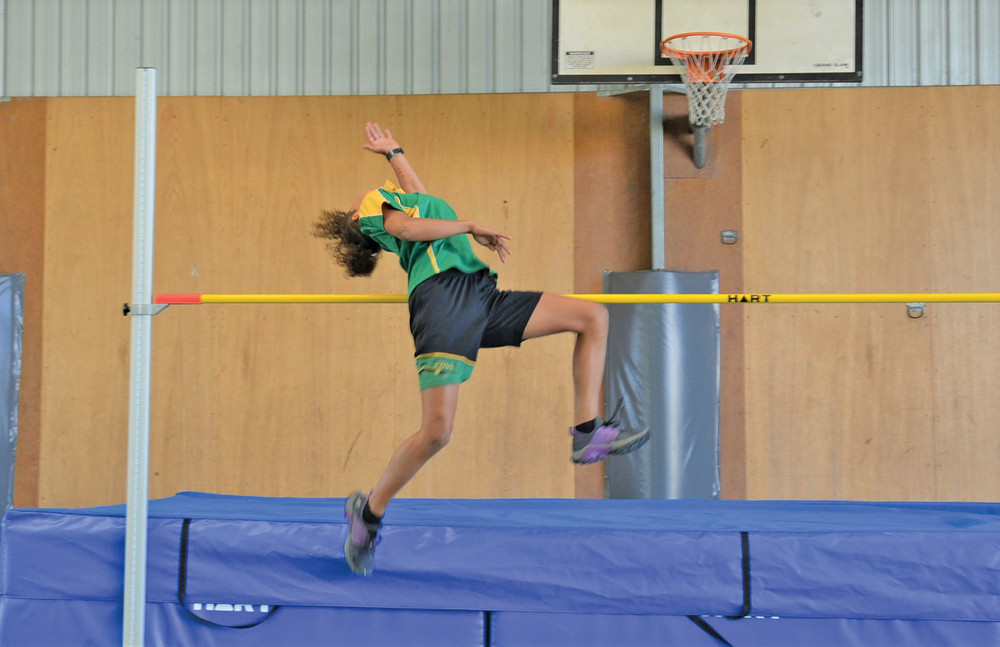 Leila-Rose will be jumping on Wednesday 12 October and Ally will be jumping Thursday 13 October, going head to head with some of the best athletes in the state.
The championships run from Monday 11 October until Friday 14 October.
Most Popular