30 August, 2022
Juniors grand final ready
The 2022 FNQRL Eacham Junior Rugby League Grand Final Day will be played at Wondecla Oval, Herberton this Saturday 3 September.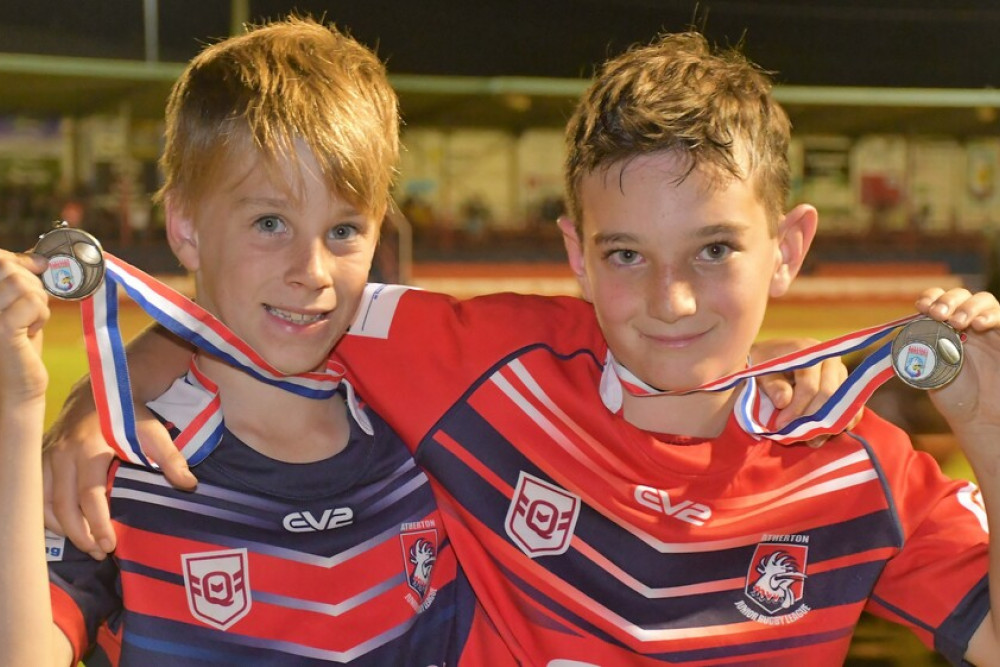 The strong growth (+9.64% from 2021) in player numbers this season highlights the popularity of rugby league in the Eacham competition.
In addition to the local regular competition Under 7's players participate in a NRL Tackle Ready program throughout the season progressing from the Leaguetag form of the game to tackle. 
Male and female players Under 13's – Under 15's also have the opportunity to participate in the RISE Development Program RISE (13-15 years) QRL which will culminate in a Carnival being held in Townsville in September. 
Female players 12-17 years have also had the opportunity to play in the FNQRL Girls Competition held at Jones Park on Friday nights during the season. 
The end of season event will kick off with the Herberton, Atherton, Malanda and Ravenshoe Under 6's and 7's teams taking the fi eld and culminating with the Under 16's Grand Final.
The Atherton Under 14's and 16's both fi nished the season as Minor Premiers after a 12 round regular season. 
Atherton Roosters and Malanda Eels will play off for the title in the Under 14's with the Roosters and Herberton Magpies in the Under 16s finale. 
In addition to the action on the fi eld, there will be recognition to the contribution volunteers make to the game with the presentation of the annual Mike Hayes Memorial Award for Volunteer of the Year. 
Games for lower grades start from 9am followed by the under 14's at 1.00pm and under 16's at 2.30pm.

Most Popular