13 February, 2023
Juniors ready to tackle 2023
OVER 100 young aspiring rugby league stars attended Mareeba Junior Rugby League's first training session last Tuesday as the club continues to grow and be one of the largest in the north and stand on equal footing with its Cairns counterparts.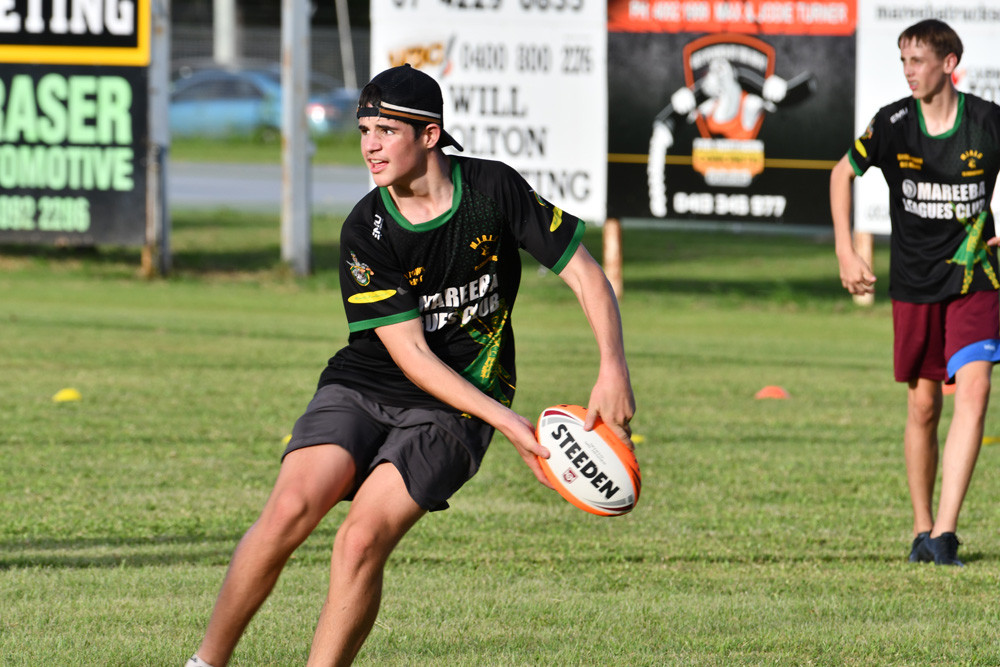 Mareeba Junior Rugby League recorded an incredibly successful season last year with over 200 registered players and teams in every grade from U6's to U16's with the oldest grade winning the premiership and the U15's making the grand finals.

Senior Gladiators coach Chris Sheppard has undertaken extra duties and decided to lead the U15's this year with hopes to claim the title of champions.
Mareeba Junior Rugby League president Raymond Srhoj said the overall goal for the club this season is the same as season's past, get a team on the field every week.
"It is good for a small town to have a team in each grade and we can compete with Cairns too which is really good," he said.
"Our goal is that we never have a forfeit, Mareeba does not forfeit even if we have to bring kids up from a lower grade.
"That is probably our biggest goal and just making sure the kids are safe and having fun."
Mr Srhoj is proud to take over the mantle of president in his first year and is hoping to carry the torch lit by previous committees and continue their good work.
Most Popular