22 October, 2023
Katter offers alternative for King coins
MEMBER for Kennedy and proud Australian Bob Katter believes Aussie legends should feature on our national currency instead of a foreign monarch who, in his view, inherited power without active contribution.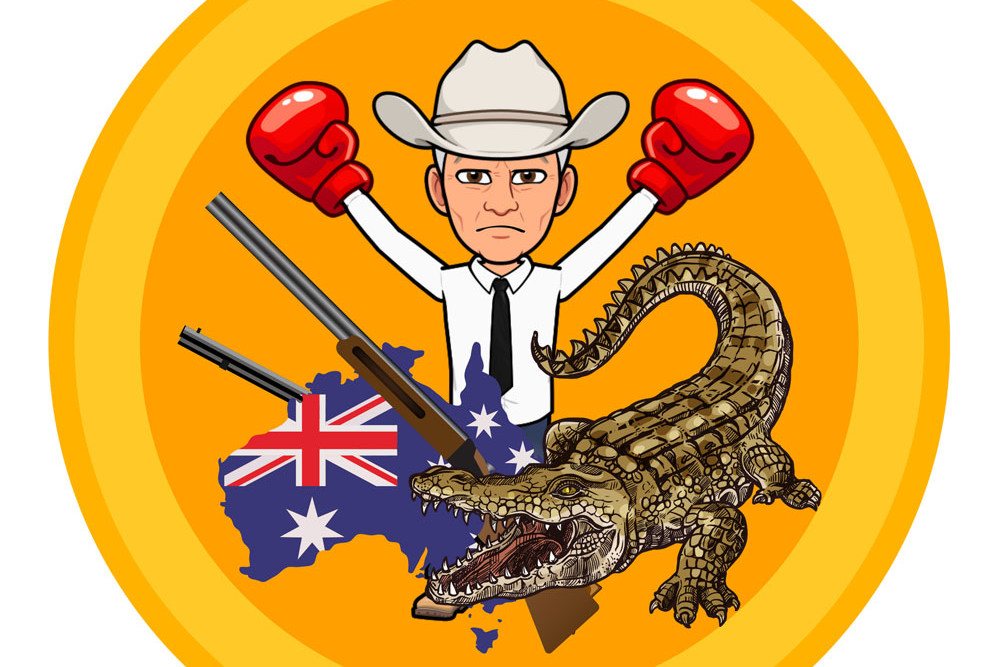 "There could be no more un-Australian act then to have a foreigner on our coins," Mr Katter said.  
"Australians do not believe that any one individual is born superior to another. And now we're affirming this inequality by displaying a man who has done nothing for this country on our coin. 
"What a slap in the face to the great heroes of this nation – who built and developed our industries and economies." 
Australia's soldiers, a Kalkadoon warrior, the First People from his hometown of Mt Isa, Sir Leo Hielscher or Dr John Bradfield are some of Mr Katter's top suggestions for icons to put on the coins.
"How about an Australian soldier who has defended this nation; perhaps a soldier who fought along the brutal Kokoda Trail or a Kalkadoon warrior, holding a woomera and spear," he said.
"Or, one of the greatest visionaries this country has produced – Sir Leo Hielscher – who's long-lasting economic policies have given him the reputation as the architect of the modern Queensland economy."  
He said their contributions to the nation were more worthy of recognition on Australian money than King Charles and said if all else fails, an image of him taking on a crocodile with a rifle and boxing gloves (pictured) would also be a good option.
"That's still a considerable improvement over featuring an English aristocrat who has only made a handful of visits to Australia," he said. 
Most Popular