3 September, 2023
Kids dress to impress at Book Week
Book Week was celebrated at schools across the region last week, with students and teachers swapping their uniforms for their favourite book and movie characters.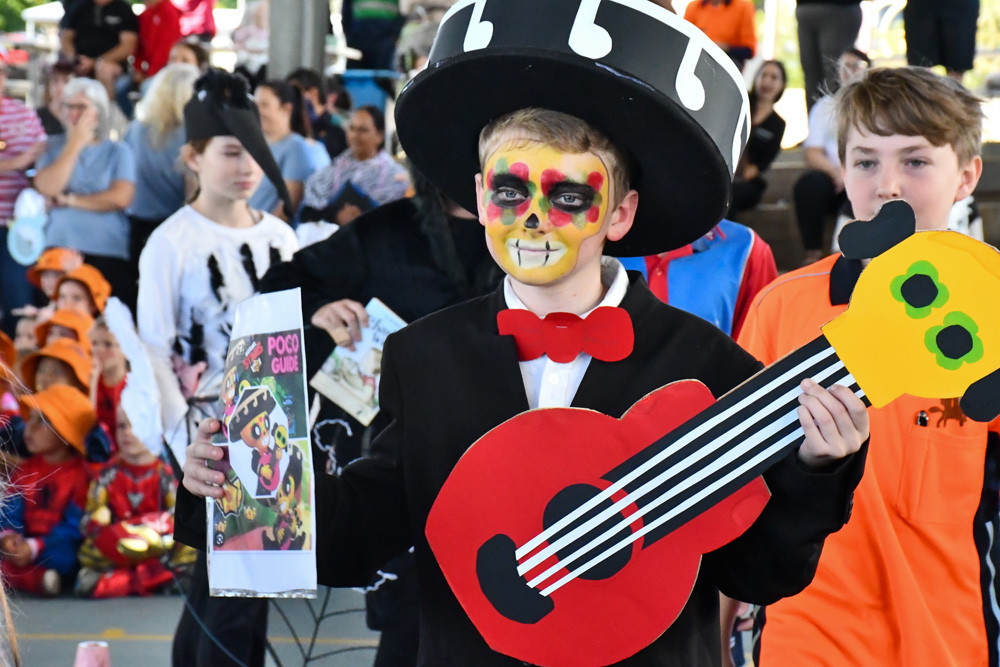 St Thomas' of Villanova Parish School was one of the schools that dressed up for the occasion, showcasing their glorious costumes on a school parade last Wednesday morning. 
St Thomas' School did not give permission to publish students names.
Most Popular