5 November, 2022
Lakes design tender awarded
MAREEBA'S Bicentennial Lakes are one step closer to being redeveloped and beautified after Mareeba Shire Council awarded the tender for the Lakes design to Cairns based company Trinity Engineering and Consulting for $274,065.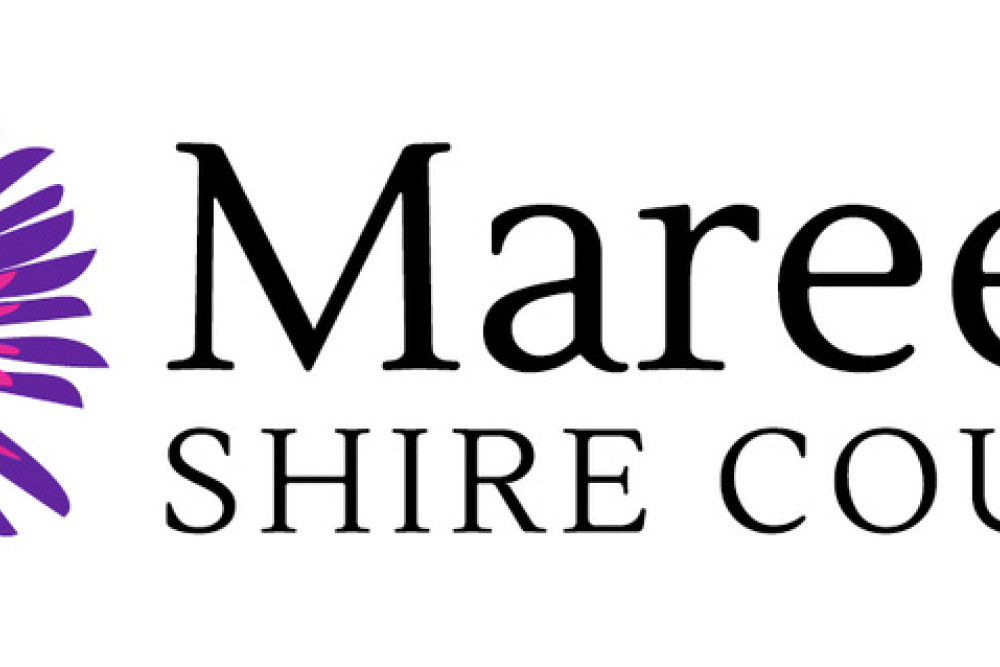 Trinity Engineering and Consulting (TEC) is a Cairns-based engineering consultant with capability in project management, hydraulic modelling and civil design.

TEC have proposed to lead a team of specialised sub-consultants including an ecology scientist, landscape architecture, geotechnical consultant and a surveyor for the Lakes design.
Mareeba's Bicentennial Lakes were identified for an upgrade as part of MSC's Parks and Open Spaces three-year action plan.
Member for Cook Cynthia Lui said the Bicentennial Lakes upgrade would ensure the Mareeba community can make the most of the lakes.
"Queenslanders have a great lifestyle, and the best of that is on show here in Mareeba, with more investment we can make that lifestyle even better," Ms Lui said.
The scope of the works includes a survey, investigation and design to produce costed and construction-ready plans for upgrade of the northern and southern sections of the Lakes.
Council is now seeking to enter pre-contract negotiations with TEC to explore further opportunities to amend the scope to improve the design outcomes, while offering potential cost savings for the design, eventual construction and operation of the upgraded Bicentennial Lakes
Most Popular