27 January, 2023
Last chance to apply for community funding
THERE are only a few days left to apply for the latest round of the Mount Emerald Wind Farm Community Fund.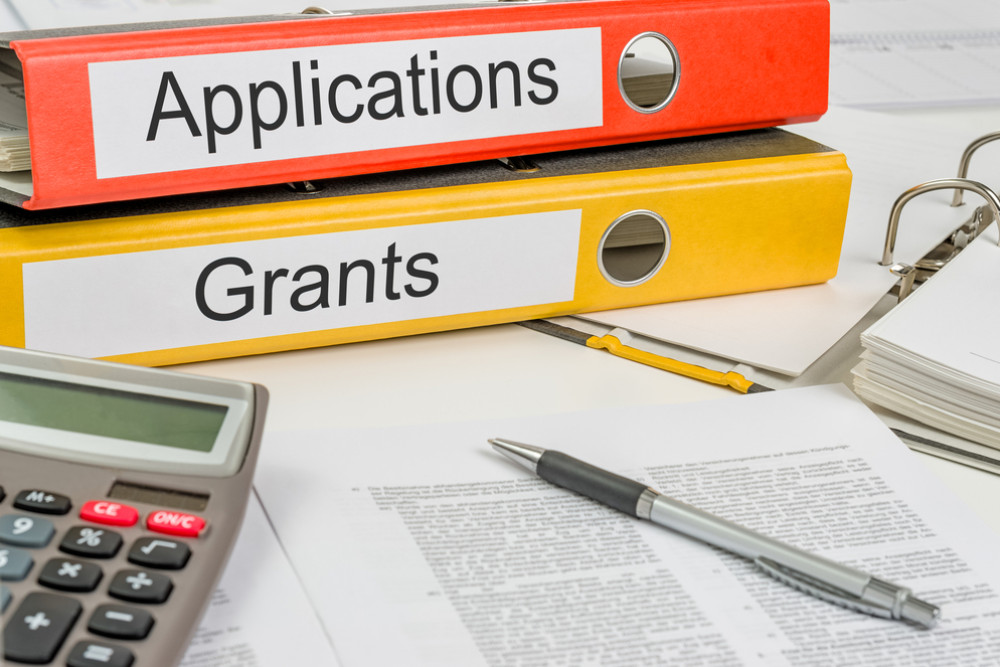 The Community Fund contributes $200,000 per year to clubs, community groups, schools and charities within 50km of the Mount Emerald Wind Farm and 40km of the Windy Hill Wind Farm.

More than 100 local community groups have received a grant from the Community Fund since its inception in 2019. Projects that have been funded have ranged from new sheds, painting projects, shade structures, school camps to IT equipment.
To apply, please review the terms and condition of the fund to ensure that your group is eligible to apply for funding at www.mtemeraldwindfarm.com.au/community.
Then download the application form and send the completed form with supporting documents to communityfund@ratchaustralia.com.
For all enquiries, email communityfund@ratchaustralia.com or call 1800 280 013 for more information.
Most Popular