23 October, 2023
Leporati set for world cup
AT only 20 years old, local man Josh Leporati will be heading to Mexico to compete on the Australian side for the AMF Futsal World Cup in Mexico.
By Ellie Fink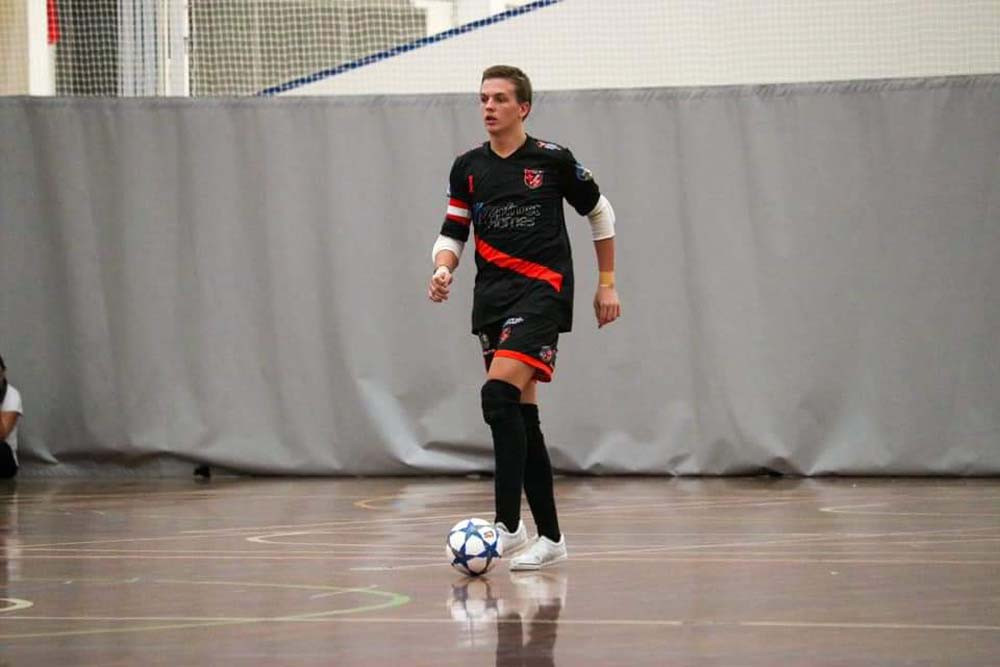 Only selecting the highest calibre of athletes in the sport, Josh Leporati will be heading to Sydney for two days of intense training to prepare for the competition.
This isn't his first time playing on an international scale, travelling to Brazil in 2017 to compete in the boy's world cup. 
When returning home from that  competition, the then-14-year-old stepped onto the senior competition field where he "was sh*tting myself". 
Despite this, the team believed in his abilities, and he continued to train hard and put his all into every single game. 
Since then, Josh has won many tournaments at national, school and club levels. Josh was named the winning MVP at the Junior Nationals, was accepted into the Australian All-Stars team and has won the Golden Gloves several times in the National Southern Cross Futsal League. 
With only a few weeks to prepare, Josh is training hard every week, fuelled by excitement and nervousness. 
"I am super keen to get over there and give it my all," he said. 
"I am really thankful for my dad, who is also my couch, for believing in me and sticking by me throughout this entire journey.
"It's an honour to be selected – the coaches from Brisbane saw potential in me and put my name forward."
With only a few weeks left until Josh touches down in Mexico, he is calling on community support to help him.
The overall cost of the trip will be $7000, and he is calling on the community to help through their fundraising Pasta Night event, organised by his dad and coach Ronnie Leporati.
The Pasta Night will take place at the Mareeba International Club on 10 November, with tickets available at The Express Newspaper office or Claude Caters Mensland. 
To donate directly, contact Ronnie on 0402 788 763 or email ronnieleporati1@bigpond.com 
Most Popular