22 September, 2022
Libraries host school holiday fun
LIBRARIES in the region area are putting on some fun activities to keep the kids entertained and busy these school holidays.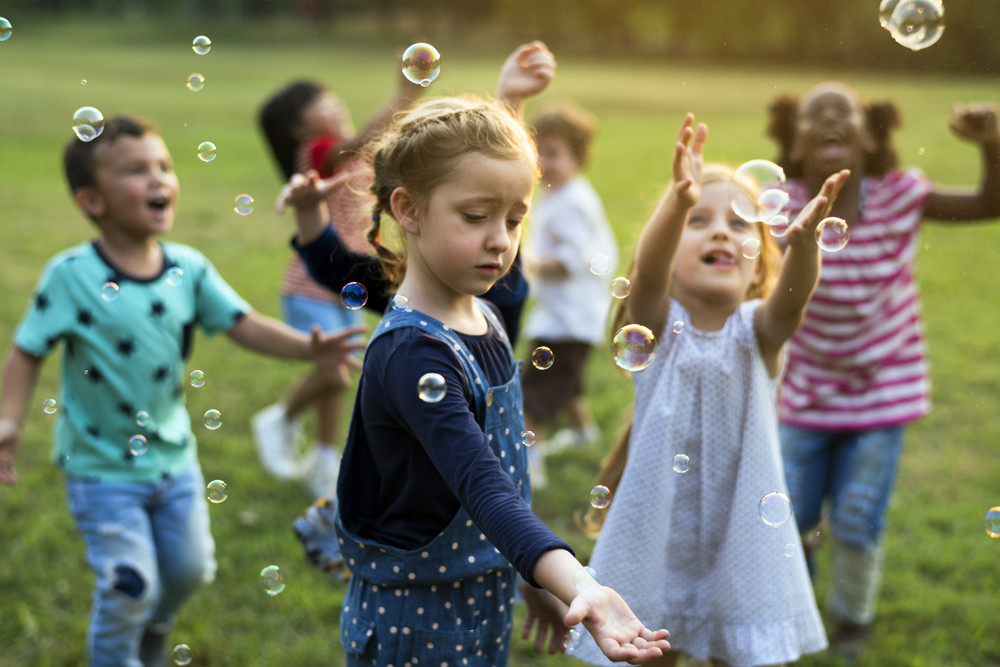 From Tuesday to Friday during both weeks of the school holidays, the Herberton Library will be hosting "Paint a Pot" sessions where kids can paint a pot and take it home.

The Malanda Library will keep the kids enter-tained with their Treasure Hunt which will be on until 1 October. Children get a map to follow and find the hidden treasures.
On Friday 23 September, and again on 30 September, the Atherton Library will provide a place for kids to plant veggies or native plants and take them home.
For more information contact the TRC libraries.
In the Mareeba Shire, two libraries have activities.
At Mareeba Library on Wednesday (21 September), kids can experience join in a free Virtual Reef Adventure that is sure to captivate children of all ages. The event explores the jobs of different animals living on the reef – creatures like sea cucumbers, sea urchins, sea stars, fish and sharks.
The Reef Creatures up Close event runs from 10am-10.30am. Bookings can be done by calling the library on 4093 9185.
Zoo to You will also be hosted at the Mareeba Library, with two sessions on Wednesday 28 September from 10.30am-11.30am and 12.30pm-1.30pm.
The Kuranda Library will also host the Zoo to You event on Friday 30 September from 10.30am-1.30am. For bookings or information call the Mareeba Library on 4093 9185 or Kuranda Library on 4086 4622 or book online
Most Popular