17 November, 2023
Light it up!
IT'S time to start thinking about the festive season, with nominations already open for the Christmas Lights competition in the Tablelands Regional Council area.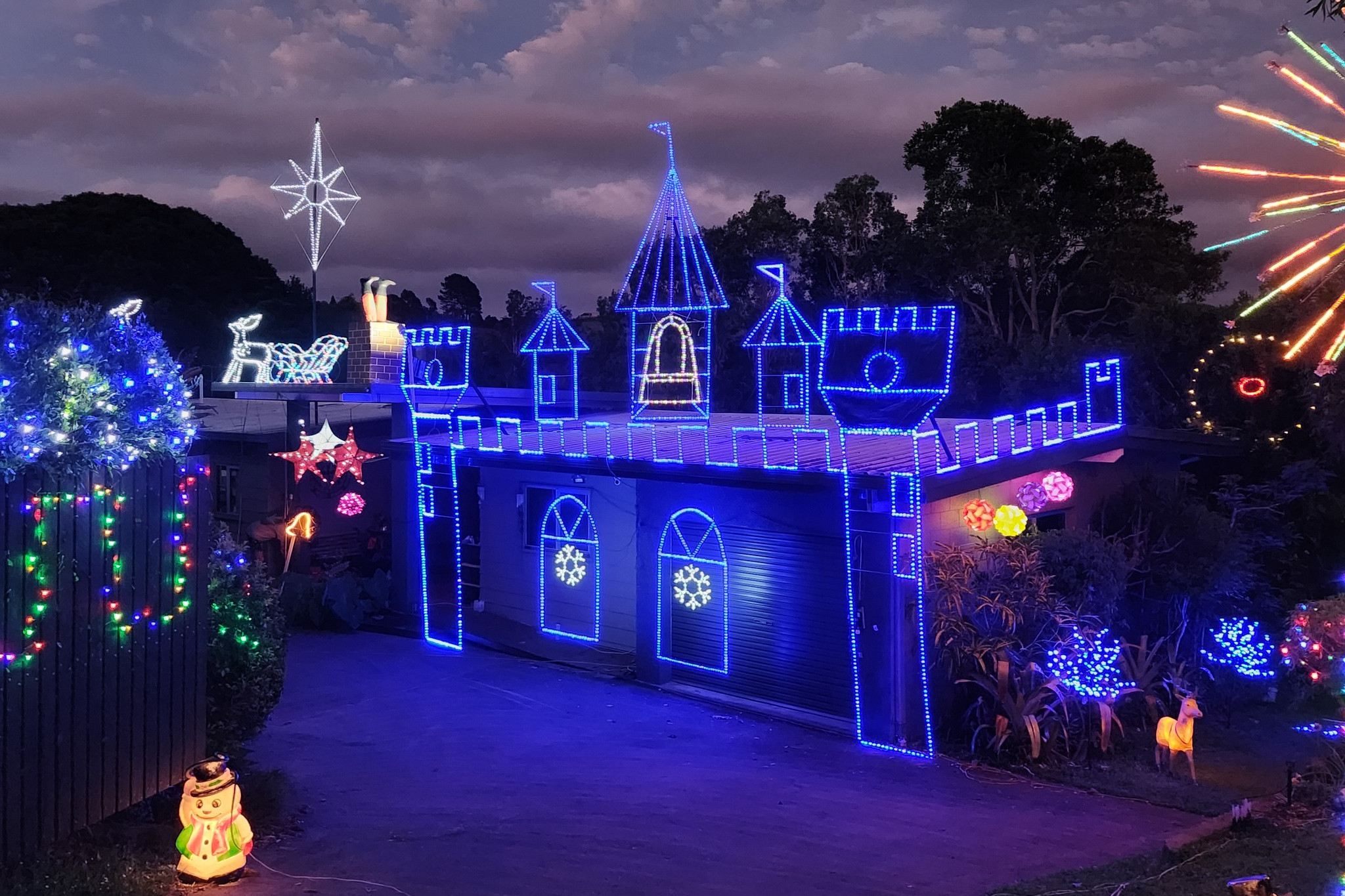 Council is encouraging residents and businesses to celebrate the season by decorating their homes, streets and businesses with festive lights and displays.
Keen to get the region into the festive spirit, Mayor Rod Marti is encouraging residents to get involved in this year's competition. 
Nominations can be lodged online at www.trc.qld.gov.au until 9am Monday 4 December.
Locals will also be able to vote for their favourite lights display through the People's Choice Awards between 12 noon Monday 11 and 4pm on Wednesday 13 December.
Mayor Marti thanked The Express for supporting the event. The winners will be announced at a ceremony in Atherton on Thursday 14 December.
Participants are asked to be considerate of others and ensure lights are turned off by 10pm each night.
Most Popular