11 November, 2022
Lions donation helps keep Shire history alive
THE Mareeba Historical Society has received $350 to help keep their doors open, lights on and documented Shire history avail-able for people to peruse after a donation by the Mareeba Lions Club.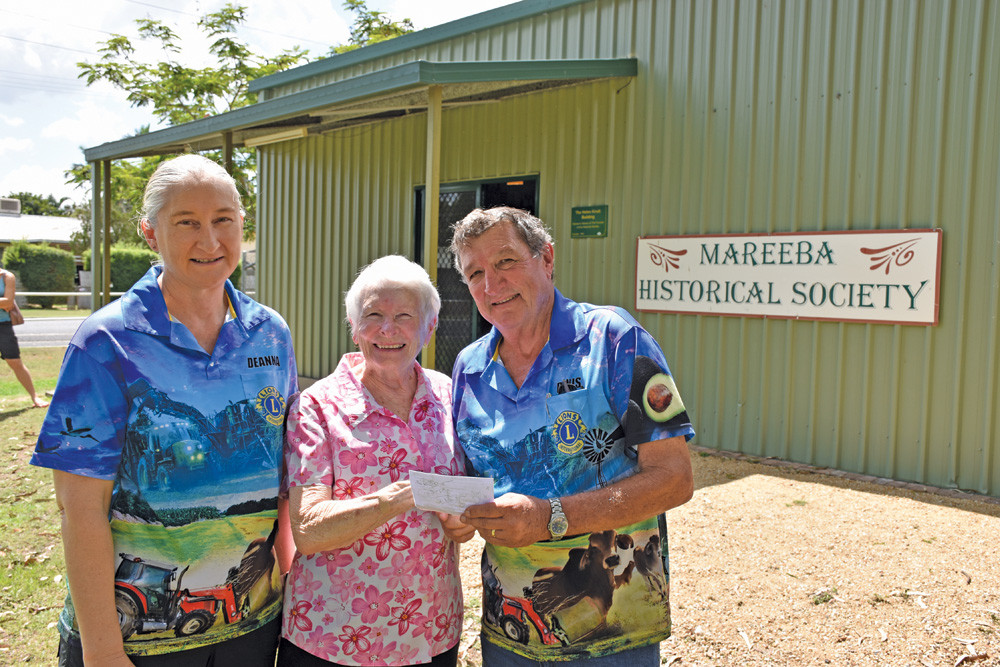 The Mareeba Lions club has been using the proceeds they gather from their regular sausage sizzle outside of Coles to assist local groups who dig into their own pockets to stay open.

Society secretary Helen Kindt was extremely pleased to receive the donation and thanked the Lions for their support.
The Mareeba Animal Refuge has been cited as the next organisation to receive a donation from the Lions.
Most Popular