8 April, 2023
Little spelling bee champions
STUDENTS in grades 2 to 6 went head to head in their final week of school at their end of term spelling bee competition.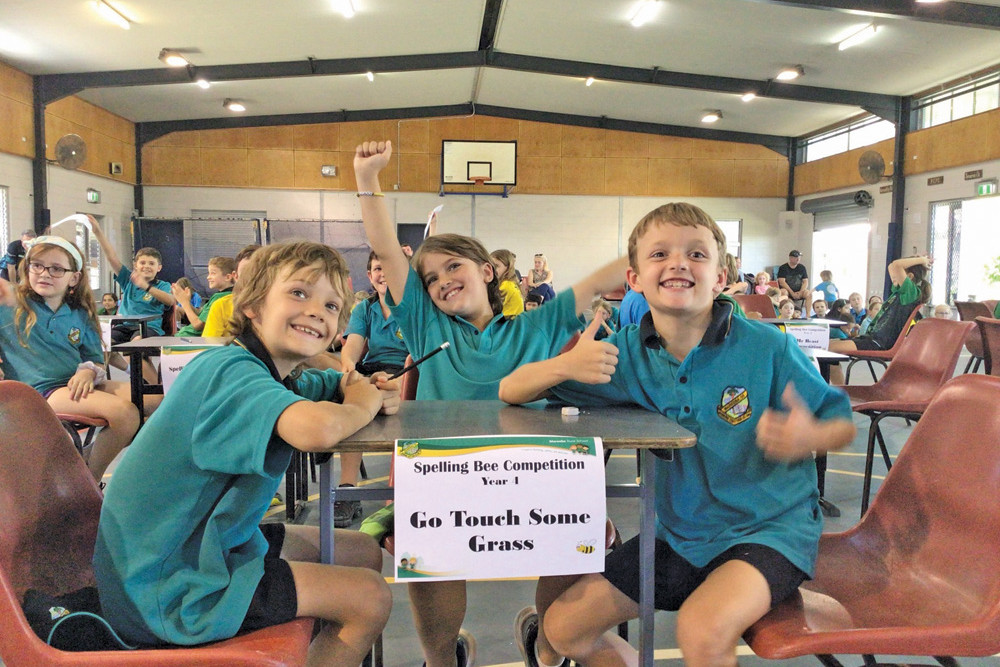 Students nominated themselves, in groups of three, to test their skills against their peers. The Spelling Bee involved two rounds, with the highest teams progressing to round two.

Every student who participated received a certificate and ribbon, and the winning 1st, 2nd and 3rd teams received a certificate and medallion.
The competition was tight for all grades, but only the best spellers came out on top.
In grade 2, it was David Teasdale, Marlee Connell and Levi Xhafer from "Team Mitchell" who came out on top, with Mikayla Chattington, Lincoln Cumming and Harpah Tierney from "The Stars" following in second place and Karah Thorne, Sasha Read and Lydia Iacutone of "The Queen Bees" coming in third.
The "Super Smart Girls" Sophia-Rose Tevaga, Mayah Marinelli and Destiny Williams-Fisher took home the win for grade 3, whilst the boys in "Team Thunder's" Logan Duncan, Dalngan Grogan and Charlie Needham took out sec-ond place and Ava Gray, Nora Abdulla Caamano and Imogen Rosenfeldt from "Smarties" took out third.
In grade four, Andrew Welch, Orion McMahon and Bentley Keal from team "Go Touch Some Grass" came in first place, followed by "Destroyers" Jacob Jabboury, Oliver Nastasi and Veton Selita in second and "The Blue Buttercups" Mia Sawle, Clara Tamu and Brooklyn Moss in third.
"The Cans' Padme's" Malcolm, Alakai Barlow and Natara Wass topped the competition in grade 5, whilst "The Spelling Dragons" Dominic Della Bosca, Nathan Battistin and Sienna Squillari came in second.
"The Lulu's" Tiyana Mataio, Ayvah Tokarahi and Kyanna Gutchen came in third.
The grade 6 champion of the spelling bee was team "Crunchie Nerds" which was made up of Sasha Mackenzie, Bibisora Azi-mova and Ruby Cleary, whilst the "Gilmore Happies 2" Patrick Welch, Dominic Fitzgerald, Deklan Wigg took home second and team "Geraldo" Iesha Smith, Sirara Ta'ake and Ruby Cummings came in third.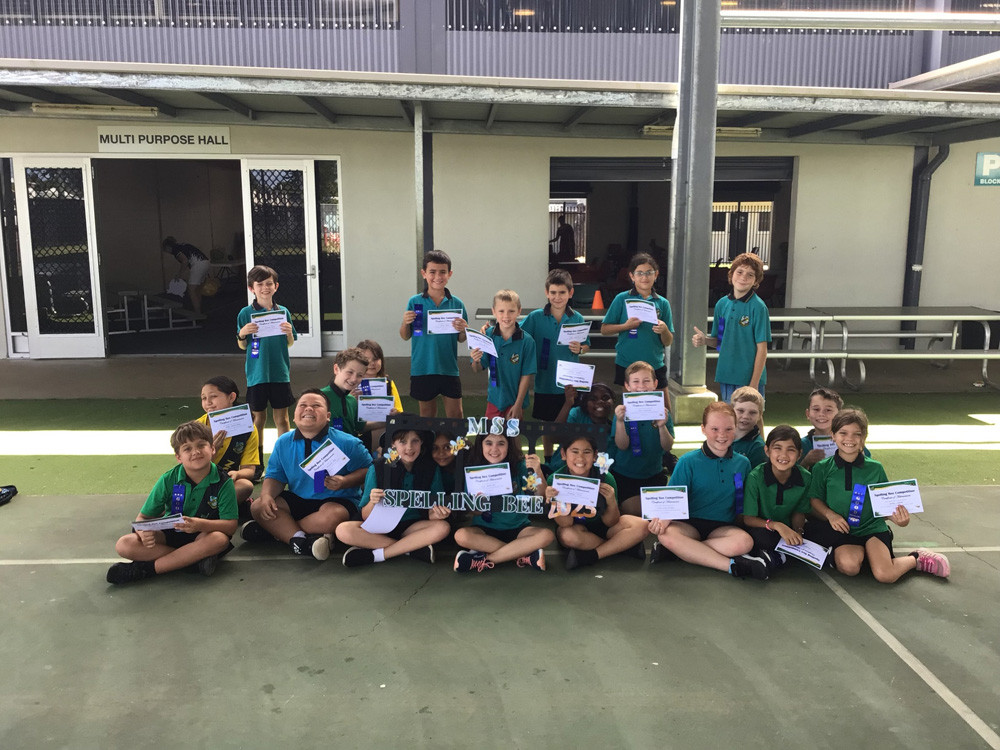 Most Popular