26 January, 2023
Locals invited to come and have a hit at tennis
LOCALS are being encouraged to dust off their tennis rackets or pick up one for the first time as the Mareeba Tennis Club hosts a club open day this Saturday.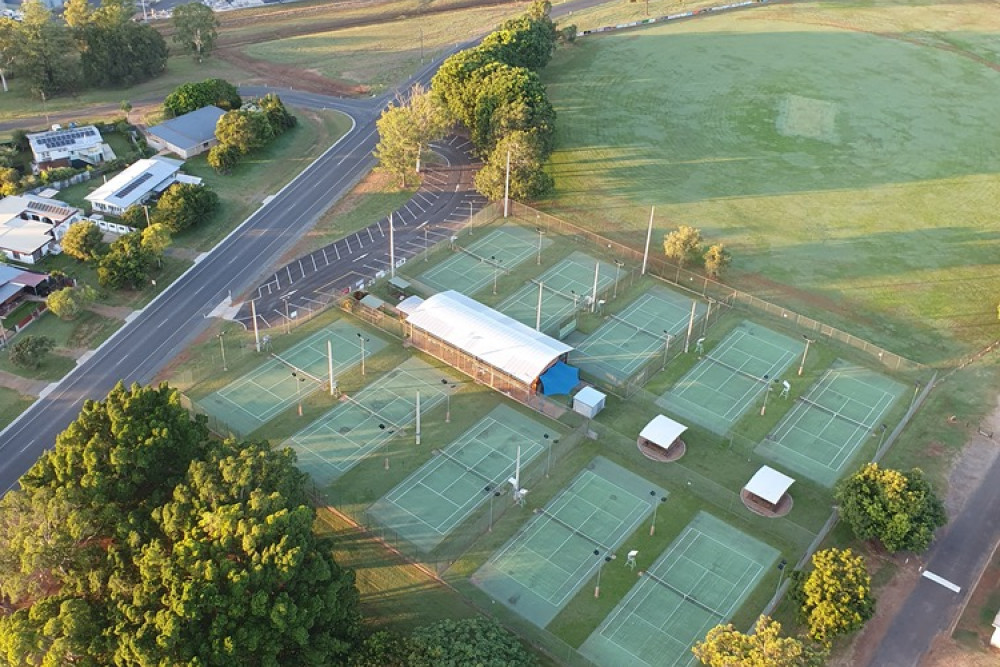 Taking place over the Australian Open eager players and first-time players are being encouraged to come along and try their hand at the sport and watch some of the best of the best play in the open.

There will be prizes to be won over the course of the open day and a different form of tennis on offer called Hot Shots to help people learn the basics of the sport.
Club president Mark Keating said the open day is the perfect chance for old players to shake some cobwebs out and for new players to try their hand at the sport.
"We are just trying to get people to the Mareeba Tennis Club and see what we have to offer and basically introduce them to the sport while the Australian Open is on the TV," he said.
"We are going to have the coaches there and a few little mini nets set up and a bit of fun for the newbies and anyone who has played before.
"There will also be giveaways on the day and a bit of a sausage sizzle at the end of it."
The open day begins at 10am and will run until 1pm.
Most Popular