23 December, 2022
Locals ready to celebrate new year
WITH 2023 fast approaching many Tablelands residents are searching for something to do to welcome in the new year and luckily a host of hotel, pubs and venues across the area are hosting something special.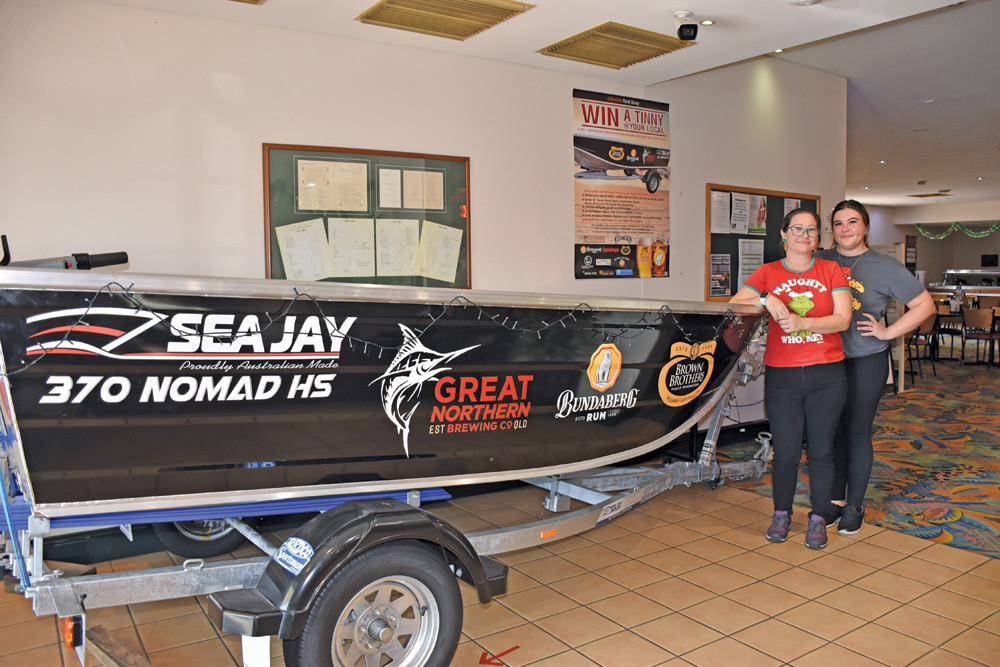 The Yungaburra Hotel is putting a fun spin on New Year's Eve with a special Time Traveller's Ball.

Costumes can take inspiration from a person or style from any year, past or present and can include famous historical figures, pop icons and celebrities.
There will be live music by Riding and Moore as well as food and drink specials and prizes to be won.
Residents down the road in Malanda will be able to enjoy some live music at The Big Pub as they host a special New Year's Eve Party with Hot Ice from 7pm.
Meals are available from 5.30pm till 9pm and a courtesy bus is available for those who want to party well into the new year. Bookings can be made by calling the pub on 4096 7720.
Atherton's Carrington Hotel is taking a modern approach to New Year's with local Far North musician DJ Playtime set to host the event.
The Mareeba Leagues Club is offering a $10,000 total giveaway to members on New Year's Eve for their 80's themed party.
A DJ will see the night in and the bar will stay open past trading hours but bookings are greatly appreciated, call 4092 2922 to secure your spot
"We hope to see everyone there and join us in welcoming in 2023," Leagues Club manager Lucy Connor said.
Mareeba's Graham Hotel will be drawing a tinnie on New Year's Eve while management is currently pursing some live entertainment.
The Atherton International Club will be hosting an improved dinner and dance event on New Year's.
The end of year celebration will take off after the club's end of month dinner and dances with live music from Rockin' Sweet and a roast dinner available.
Bookings can be made by ringing the club on 4091 4970 and tables are able to be themed on request.
Most Popular