12 November, 2023
Long wait for new council vehicles
TWENTY new vehicles will be purchased by Tablelands Regional Council for more than $1.3 million but it may have to wait up to 40 weeks to get them.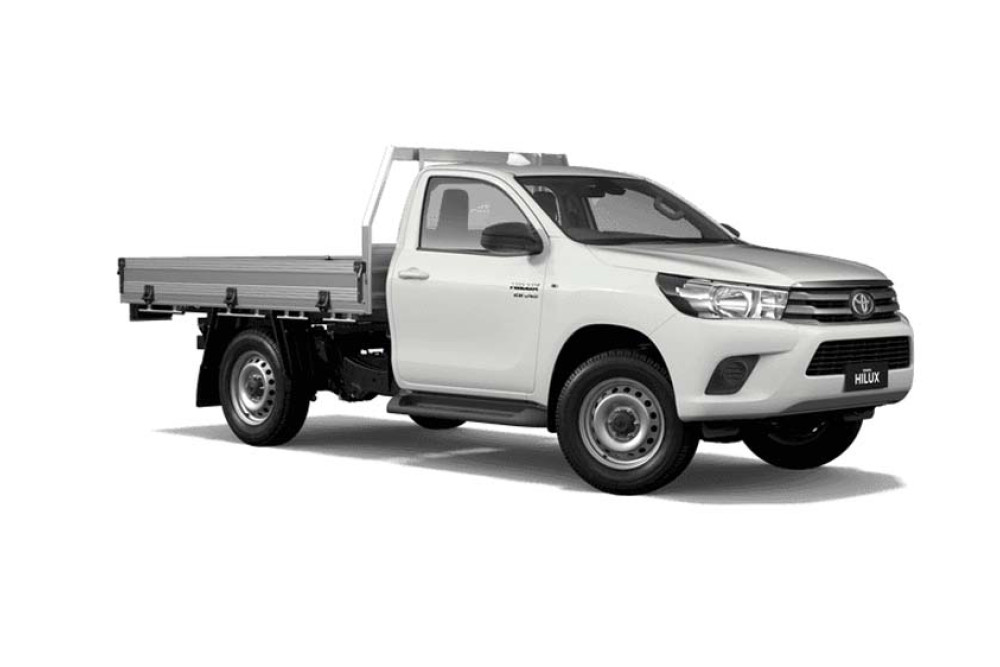 The council will buy 14 Toyota Hilux SR 4x4 dual cab utes for $955,503, and six Toyota Hilux SR 4x4 single Cab utes at a cost of $394,416 from John Cole Toyota.
But Cr Annette Haydon questioned why officers did not choose the second tenderer who was from "the neighbouring shire" which could have provided the vehicles sooner and had put forward a quote around $50,000 cheaper.
She also noted that council would potentially get less for the 19 vehicles they were going to dispose of because of the lengthy time for delivery of the new fleet.
Officers said once they applied the 10 per cent weighting for being a "local" supplier, John Cole Toyota was the preferred option, although a report to council noted there was a risk that the 19 vehicles council would dispose of may reduce in value.
"According to the Australian Financial Review second hand vehicle prices have fallen about 10% since hitting peak in February and are projected to continue to gradually drop," it stated.
"Should this rate continue, a 40-week delivery would hold approximately an additional $62,000 decrease in resale value of the 19 assets to be disposed of."
Most Popular