26 September, 2022
Low scoring weekend for Atherton on pitch
ATHERTON barely scored 100 runs over the weekend as they lost both of their T20 matches, keeping them in fourth place ahead of the semi-finals due to be played under lights next Friday at Griffith Park.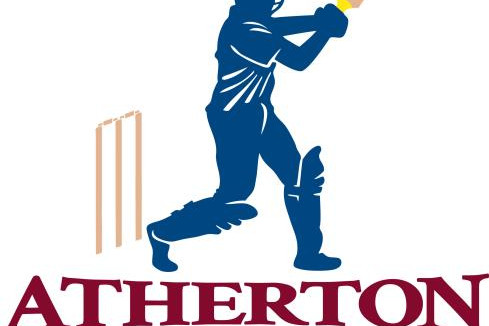 Atherton's first game was against Norths at Griffiths Park and after winning the toss, Atherton decided to throw on the pads and get busy setting a total.

The batting line-up was off to a decent start with most of the top order making runs into the double figures, however once Norths broke through into the middle and lower order, it only took them a few overs to retire Atherton for a total of 85.
Norths looked unfazed at the crease as their openers quicky went about chasing down Atherton's total, Lachlan Naess proved to be invaluable to Norths attack as he remained at the crease, scoring 44 off 42 balls and helping his side get the win in the 14th over.
Atherton's second game against Mulgrave proved no better as they played under lights at Walker Road against Mulgrave, again winning the toss and choosing to bat first.
There were seven ducks and no batsman made over 10 runs with youngster Logan Poggioli being the highest run scorer on nine off 25 balls.
Last year's premiers had no issues chasing down the total with their two opening batsman, passing Atherton's score in just the third over.
A grade will take a break this weekend as eligible teams prepare for the semi-finals next Friday, the fixture has not been finalised as of print
Most Popular