20 September, 2023
Lui confirms re-election bid
WITH Queensland Opposition leader David Crisafulli heading to Mareeba this week and making it clear that winning the Cook electorate is a priority for the LNP, current member Cynthia Lui has confirmed she will contest the seat again in 2024.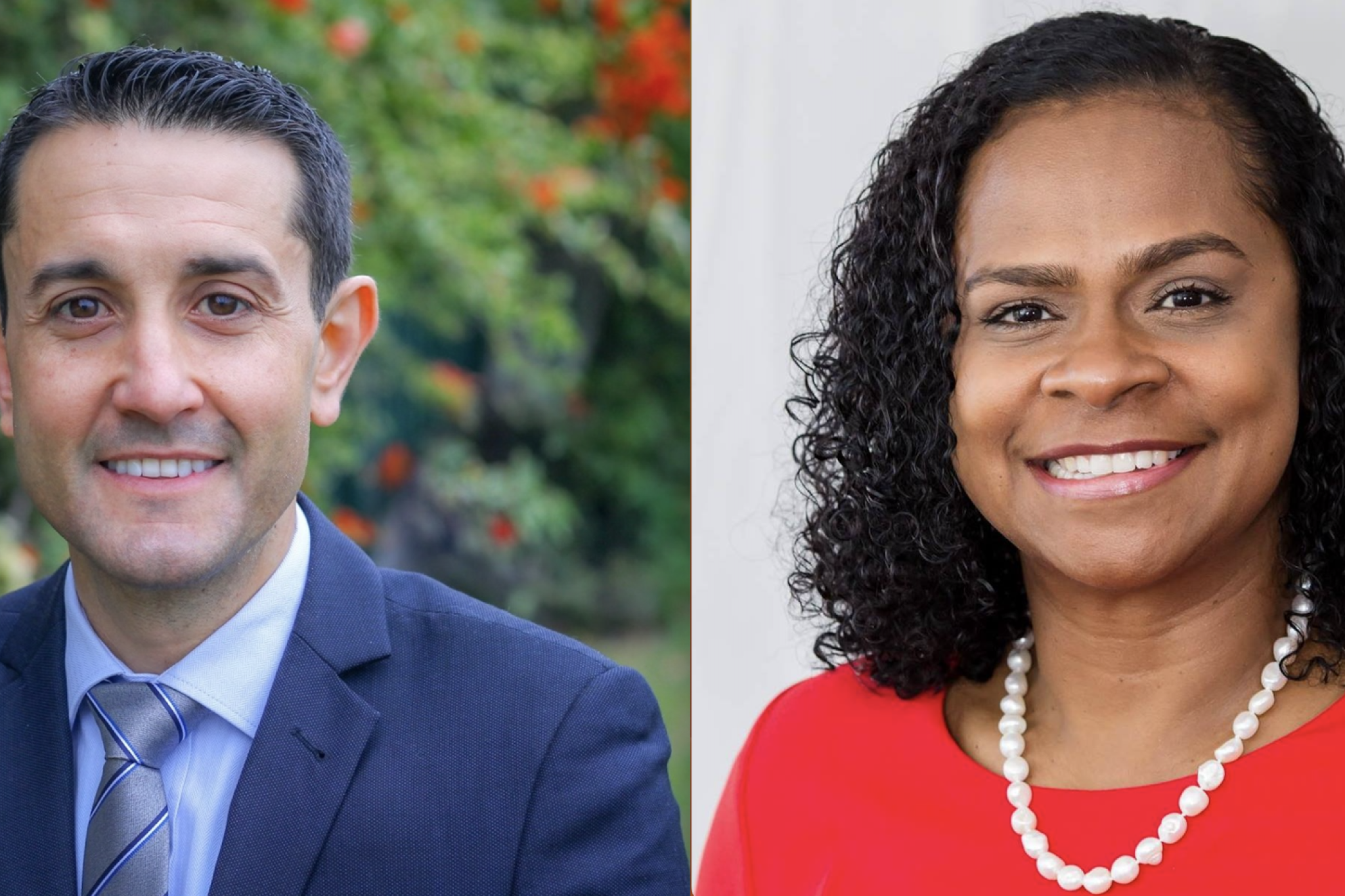 Mr Crisafulli will front a "Health Crisis Town Hall" meeting at the Jackaroo Motel on Thursday, followed by a presentation at a Mareeba Chamber of Commerce luncheon, but he is yet to reveal who will be the LNP candidate for Cook or Barron River.
However, he says the party has "potential candidates bashing down the door" to represent the electorates at the 2024 election.
Ms Lui, who has been in office since 2017, said she would definitely be contesting the next election, most likely to be held in October 2024.
She says her delivery on promises to the electorate meant she deserved another term and had a swipe at Mr Crisafulli over his trip north.
"While I acknowledge that there is always going to be more work to do, I hold a strong belief that our government is currently delivering and that I will continue to deliver for Cook," Ms Lui said.
"It's easy for the LNP to fly up here, bag our community and fly home.
"If they were serious about our community, they would have already announced their candidate."
But Mr Crisafulli says during his trip to the Torres Strait and the Cape, community leaders and residents were "crying out" for better basic services in health, education and infrastructure.
"But after eight years in office, the Palaszczuk Government has stopped listening," he said.
"Far North Queenslanders deserve local Members of Parliament who will fight for them, instead of the current crop of Labor MPs who are more interested in their own political survival."
Ms Lui rejects that premise and outlined some of the reasons she should be re-elected.
"Since I was elected in 2017, I have worked tirelessly to secure and deliver for Cook," she said.
"This commitment has led to significant achievements, such as securing $3 million for the development of Splash Parks, which was a promise fulfilled.
"Most recently, during my visit to Mareeba, I had the honour of announcing $63,000 in state funding for the much-needed upgrades to the Mareeba Tennis Club.
"Additionally, we've just recently announced $5 million to construct a new PCYC facility in Mareeba.
"These investments come on top of the tens of millions already dedicated to improving infrastructure, healthcare, ambulance services, marine assets, freight subsidies and various community projects throughout our region."
Those wishing to attend the Health Crisis Town Hall meeting can do so at the Jackaroo Motel function room from 9.30am on Thursday.
Those wishing to attend the luncheon at 12 noon at the Mareeba International Club can book at www.events.mareebachamber.com.au. 
Most Popular