21 April, 2023
Mareeba RSL Sub-branch gifted new home
THE Mareeba RSL Sub-branch has been thrown a lifeline and a second lease at life after the Mareeba Uniting Church's congregation agreed to let the branch utilise their heritage-listed building.
By Rhys Thomas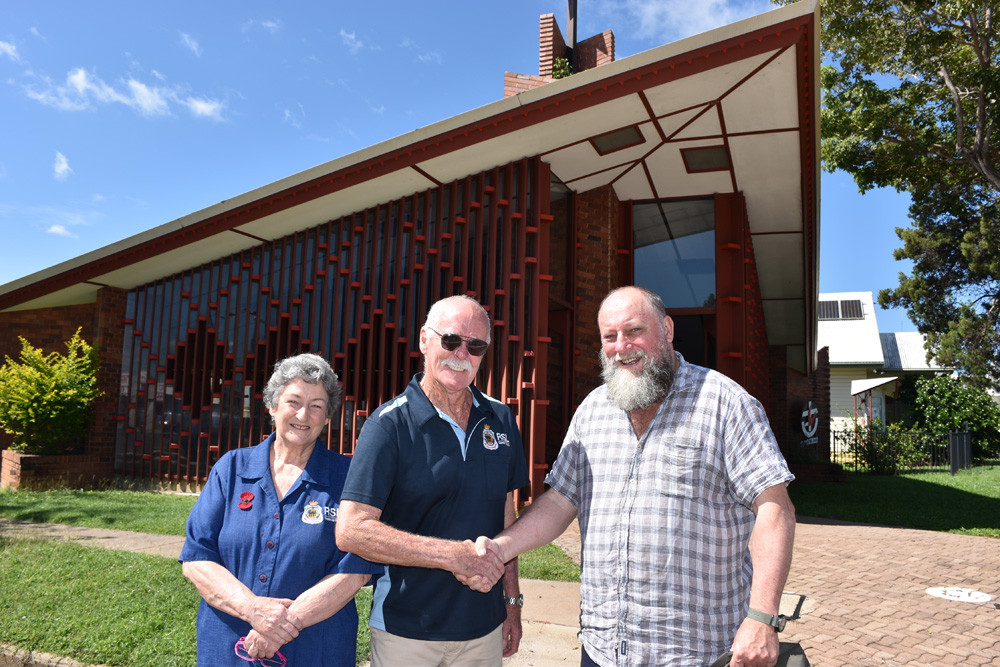 The Mareeba Uniting Church, on the corner of Rankin and Walsh Streets, has sat unused since 2021 after the congregation slowly dwindled during Covid.

The Mareeba Sub-branch has been left without a home for a number of years after the build-ing they used to occupy went into receivership. They have since been operating out of a shed.
Sub-branch secretary Cheryl Powell Emmerson put forward the idea that the RSL move into the old church, and it was warmly received by the Uniting Church.
The branch intends to use the church as a small war museum where they will be able to display many of the items that were initially in the RSL before it was sold.
Sub-branch deputy president Graham Morrow said it was wonderful for the RSL to finally have another home.
"It is a big relief to have a new home because the shed that we were using was going to be too expensive, we would not have been able to pay the rent," he said.
"We have been given the church to use and maintain and we hope to eventually turn it into a museum for military memorabilia."
The Sub-branch has begun started moving into the building and welcomes past and existing members and Australian ex-servicemen to come forward and help usher the club into its new life.
Most Popular