9 September, 2022
Mental health first aid training on offer
MENTAL health first aid training is being offered at a discount price thanks to Tablelands Regional Council and Queensland Health.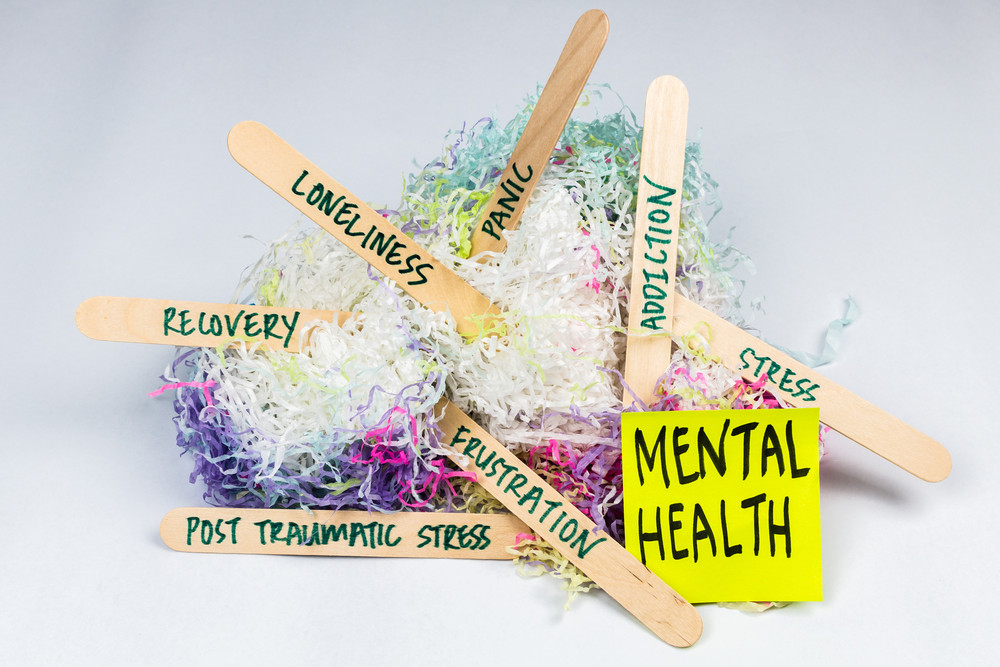 The council and Queensland Health are teaming up to offer a specialised training course, which will be conducted by Regional Adversity Clinician Sue Phillips and TRC's community health and wellbeing officer Mereki Wirth.

Cr Bernie Wilce believes mental health first aid is an important skill for our community and is encouraging anyone who thinks it has value for them to register.
"Mental health first aid teaches people to help someone who is developing a mental health problem or is in mental health crisis," he said.
"First aid is given until professional treatment is received or until the crisis resolves."
The training is over two half days – 8.30am-12.30pm on 13 September and 15 September – and one full day from 8.30am-5pm on 21 September.
The training will be held in Atherton and the subsidised cost is $22. Places are limited so book (tablelandsregionalcouncil.eventbrite.com) before 5pm on Friday 9 September to secure a place.
Most Popular