20 November, 2022
Millions in funding for crazy ant eradication
TENS of millions of dollars has been committed over four years to help the Wet Tropics Management Authority eradicate yellow crazy ants in the rainforest, protect the local wildlife and locals and their pets.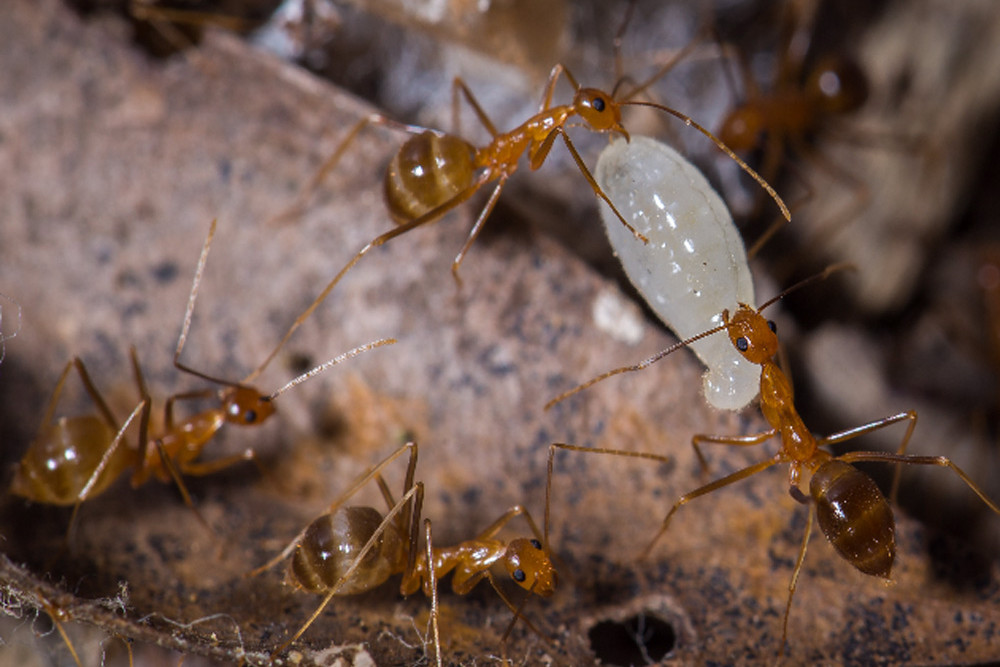 The recently handed down Federal Budget had $24.8m to keep the Yellow Crazy Ant Eradication Program up and running.

Yellow crazy ants are considered to be one of the world's top 100 worst invasive species and have been present in Far North Queensland for over a decade, but the persistent efforts of the program have seen widespread infestation contained in recent years.
The negative impact yellow crazy ants have on ecosystems can have dramatic impacts on the Wet Tropics which is considered one of the world's most significant biodiverse places.
The ants outcompete native invertebrates and birds, reptiles and frogs are impacted by them.
Wet Tropics Management Authority executive director Scott Buchanan said the Authority's eradication program has significantly reduced yellow crazy ant infestations.
"Yellow crazy ants in sugarcane paddocks, in local businesses and in residential areas, spraying formic acid and injuring pets and people, was something Cairns experienced in 2013," he said.
"With the subsequent success of the Authority's Eradication Program, yellow crazy ant infestations have reduced significantly, with eradication declared at four sites and remnant populations on-track for eradication in the coming years.
"As sites progress towards eradication, we are moving from broad scale treatment into long term monitoring so we can be sure the ants have truly been eradicated"
Most Popular