15 November, 2023
Music lovers welcome
TABLELANDS Music Lovers Club will be hosting two events this weekend.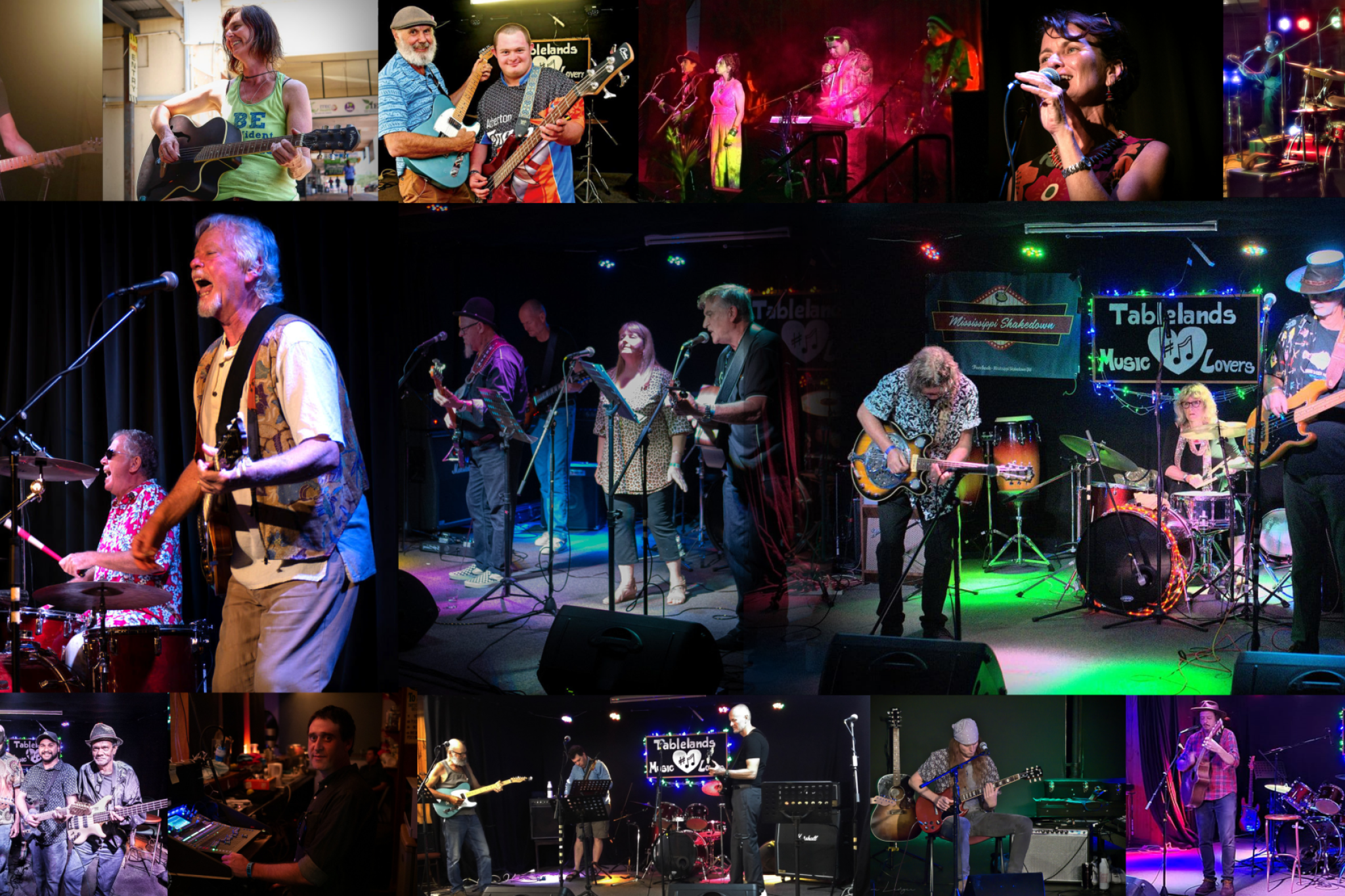 On Saturday night, Mandy Rock, a local lass who has entertained TML goers for a number of years as part of the No Secrets band, will be back on stage after short absence.
Mandy will perform her favourite popular cover songs with a few originals thrown in.  
The night will also be shared by Era-ji, a FNQ-based singer songwriter who is 30 years deep into her music journey. Her folk style, simple chords and profound lyrics tap into the collective experience of all humans.
The night kicks off at 7.30pm at the club's premises on Grainger Lane, Atherton. Entry is $10 for members and $15 for others. Food will be available to purchase from Duck and Felicia's Food Van.
On Sunday, from 4pm, the club is hosting an Open Mic event.
Bring a friend, come along and enjoy a social evening while giving encouragement to the brave souls who take to the stage for maybe the first time to perform their hearts out. 
Seasoned OpenMic'ers also like to play a few songs.  Entry is $5.
Most Popular