1 September, 2022
New ag advisory committee members sought
MEMBERS are being sought for Tablelands Regional Council's new Agriculture Advisory Committee.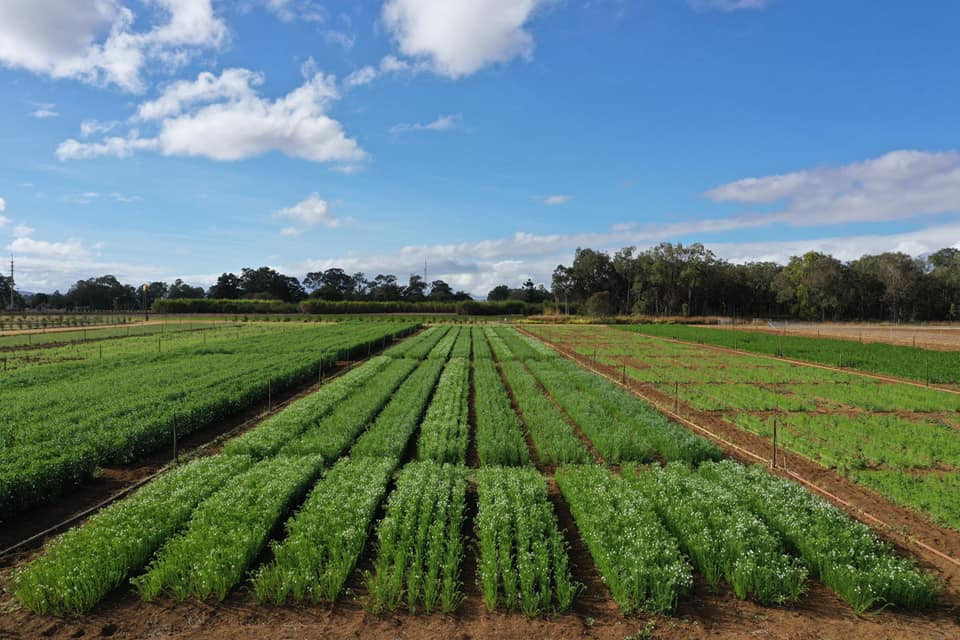 The committee was initiated by CR David Clifton who believes it will allow the council to better serve the agricultural industry and better understand the needs of primary producers. 
"The committee will ensure a strategic and long-term approach to agriculture development in the region and will meet at least once a year for the term of the current council (2024)."
Council is holding a series of sessions to provided further information on the formation and role of the advisory committee, the first of which will be held at the Mt Garnet Town Hall on Tuesday 6 September from 12.30-1.30pm.
The second meeting will be held at the Patrick English Pavilion Supper Room in Malanda on Wednesday 7 September from 12.30-1.30pm, and the final meeting at the Coordination Centre at 15 Vernon Street, Atherton on Friday 9 September from 12.30-1.30pm.
Terms of reference and application forms are available online (www.trc.qld.gov.au/committees) and applications close on Monday 19 September.
Most Popular