23 July, 2023
New app to be created for nature trail
A POPULAR nature trail at Kuranda is one of 42 projects to get funding from the State as part of a program aimed at improving green spaces to enable the public to better enjoy them.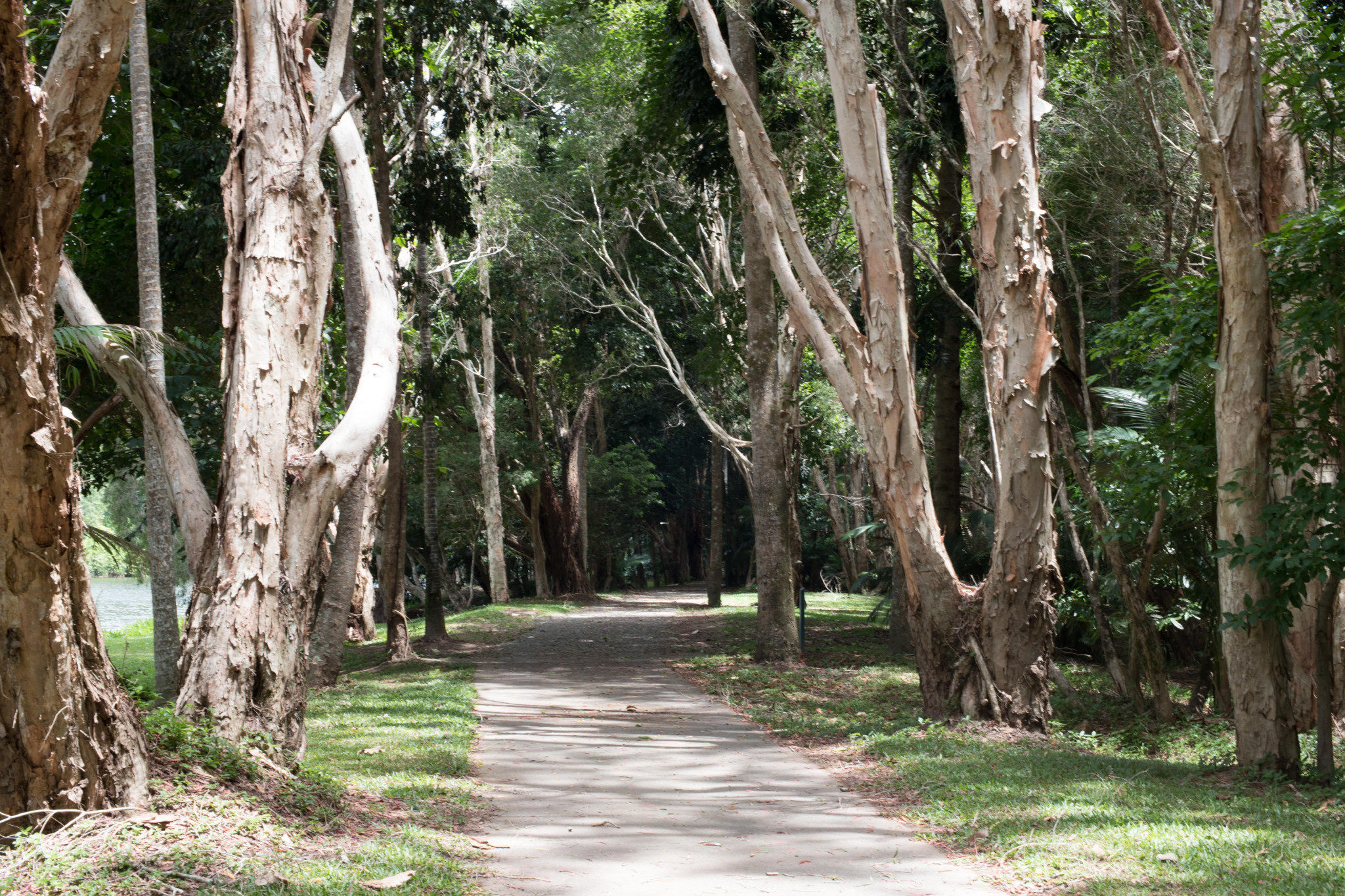 Kuranda Envirocare Inc will receive $24,605 to build upon the success of the Kuranda Village nature trail by developing a trail app, installing strategically placed cigarette bollards, undertaking weed control, and planting native trees to deliver positive environmental outcomes and improve community engagement.
Under the government's Community Sustainability Action grant program Grants of up to $50,000 were available to establish or expand community gardens, install composting and recycling infrastructure at community facilities or rehabilitate local green spaces.
The groups will share in $900,000 in funding through the to help them repurpose neglected spaces into areas where the community can grow their own produce or create thriving ecosystems.
Minister for Environment and Science Leanne Linard said the funding round had attracted numerous applications.
"We received an overwhelming number of applications to this funding round which shows just how passionate Queenslanders are about creating more green spaces, growing their own produce, and making a positive impact on the environment," she said.
"Community gardens, in particular, are becoming more and more popular as people recognise the benefits they offer.
"These projects will not only transform forgotten spaces into vibrant green havens, but they will also provide important opportunities for communities to work together to provide fresh food and nutritious food for those in need, minimise food waste and create or improve vital habitat for their local native species.
"These grants build on the Palaszczuk Government's long-term vision for Queensland to become a zero-waste society, as well as our commitment to invest in projects that will protect and improve our unique biodiversity and ecosystems."
Most Popular