7 December, 2022
New healthcare workers for Cape
A QUEENSLAND-FIRST program to attract more healthcare professionals to rural and remote areas of the state has seen four new registered nurses join the Torres and Cape Hospital and Health Service, ready to provide care to people across the Cape.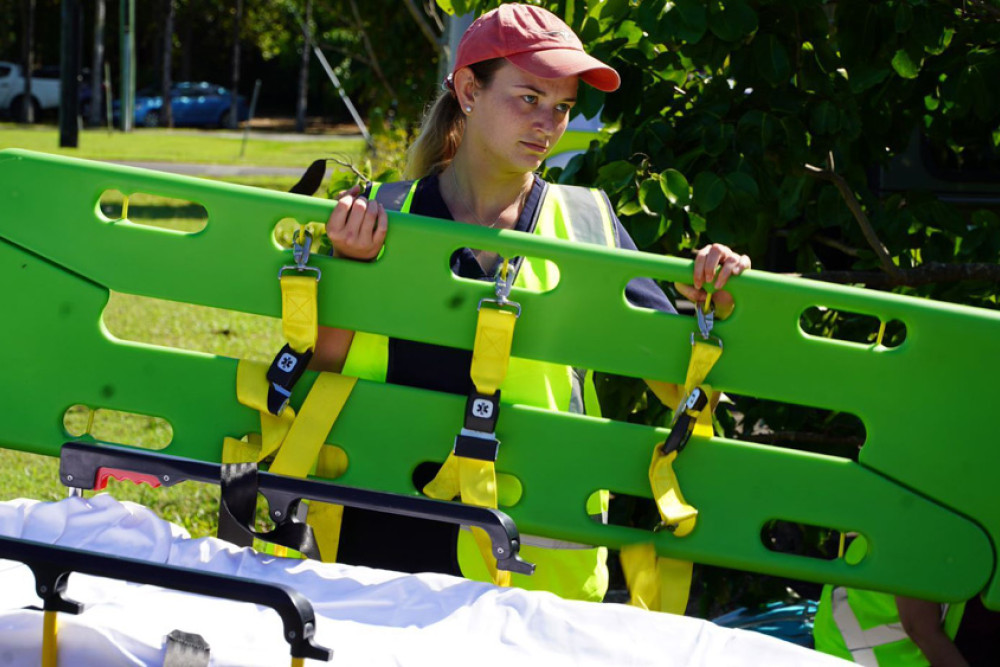 The nurses are part of the Rural Generalist Registered Nurse Program workforce initiative which creates a supported learning pathway for registered nurses to practice competently in rural and remote settings.

Participating nurses will complete a four–month placement in various sites in remote health care facilities in the area while completing theory modules developed by Central Queensland University, Clinical Excellence Queensland and the Cunningham Centre in Toowoomba.
Torres and Cape HHS executive director of nursing and midwifery services Kim Veiwasenavanua said the initiative aimed to encourage more nurses to transition into rural and remote practice.
"It is about building capacity for nurses working in the rural and remote space and addressing workforce challenges in recruitment and retention for rural and remote communities," she said.
"We are very excited to participate in the Rural Generalist program, which complements a number of initiatives we already have within our health service to attract and retain nursing and midwifery staff."
Rural Generalist nurse program participant Tahlia Runge is keen to continue working in a rural and remote area after completing the program.
Originally from Brisbane, Ms Runge completed her nursing degree with the Queensland University of Technology before moving to Cairns.
She is currently working at the Napranum Primary Health-care Centre near Weipa but will be heading to another facility in January for another rotation.
"I've always wanted to work in rural and remote areas and jumped at the opportunity to be able to gain employment in such areas whilst being supported and given the opportunity to study relevant courses at the same time," she said.
"I would love to continue working in a rural and remote area on completion of this program and I'm definitely interested in staying with the Torres and Cape Hospital and Health Service."
Most Popular