18 August, 2022
New home a perfect fi t for NRM
IT was a far cry from the home office set up in Atherton almost 12 years ago.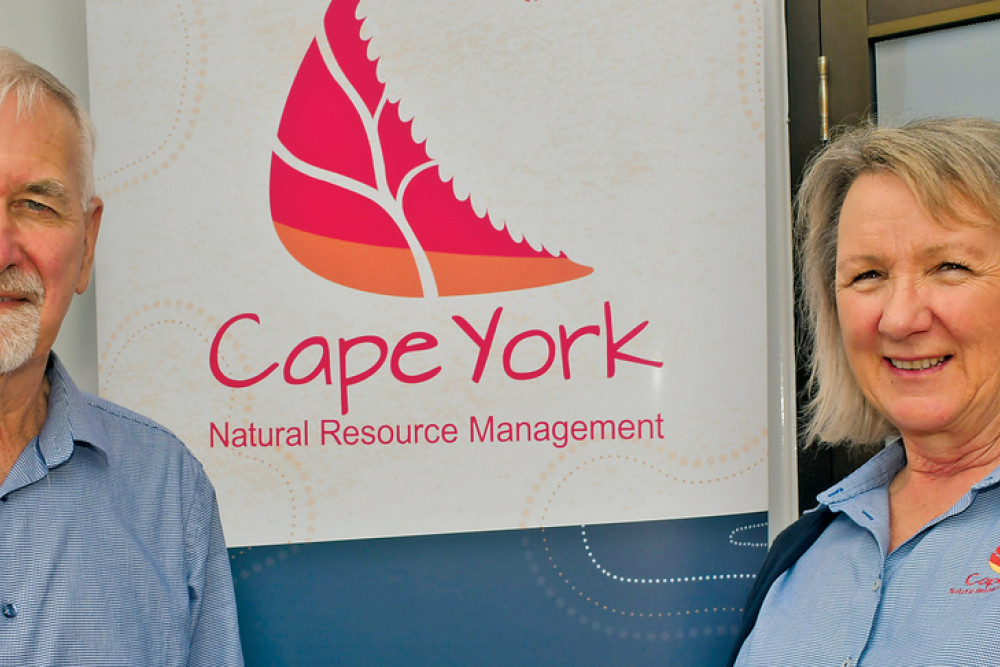 Last week's official opening of the new Atherton premises for Cape York Natural Resource Management (NRM) marked another chapter in the organisation's history, according to interim CEO Bob Frazer. 
"We've come a long way over the years," he told the crowd.
"When I first set up the organisation it was just me, and it ran out of an office in my home. 
"We have grown to a staff of 18, have another office in Cooktown and have developed a good reputation in the Natural Resource Management sector. 
"We have built a strong relationship with the local council, with the Mayor, and with people in the community both here and across Cape York.
"This new home is a fitting testament to our continued dedication to working with, and for, land managers on Cape York Peninsula." 
The new office, at 22C Evans Street, replaces NRM's previous long-term office at the Atherton CSIRO site after it was closed by the Federal Government. The new premises include 18 rooms and a car park for 12.

Most Popular