14 March, 2023
New rehab centre opens
NEARLY two years after it was first approved the new Mission Australia drug and alcohol rehabilitation facility on the outskirts of Mareeba is finally complete and a special opening is set to be held next Wednesday.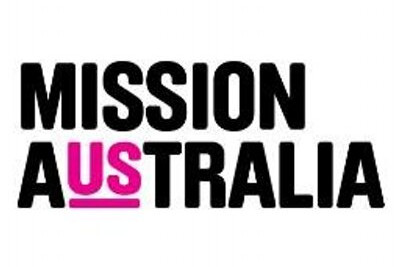 The Djindigal rehab centre is the first of its kind in the region and will house 10 voluntarily admitted patients as part of a 12-week holistic rehabilitation program followed by a six month community aftercare program.

Other rehab centres in the region are specifically tailors for Aboriginal and Torres Strait Islander Peoples whereas the new facility in Mareeba is open to anyone.
Most Popular