9 December, 2022
New strategy for smarter water use
MAKING the best use of the Tableland region's water supplies will be the focus of a new Water Demand Management Strategy which will cost just over $270,000 to develop.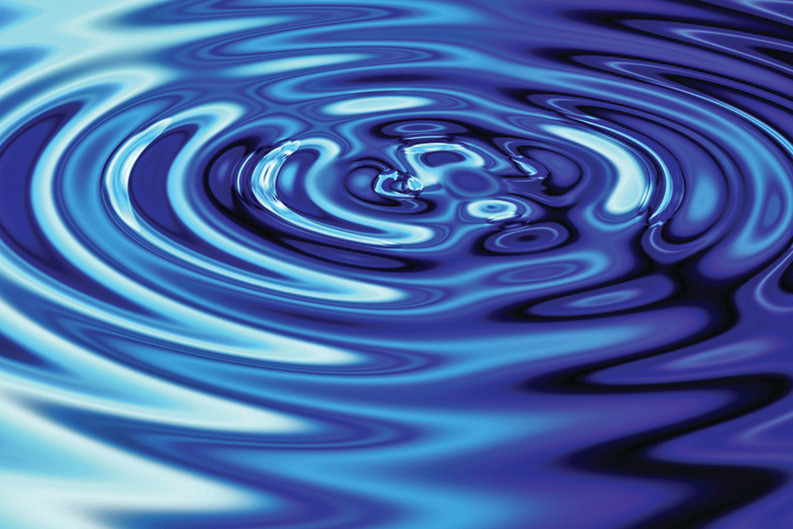 Aecom Australia has been awarded the contract to develop the water demand strategy which is aimed at reducing the amount of water being supplied to properties to improve the reliability of water supply schemes, lengthen the life of infra-structure, delay the need to upgrade infrastructure, reduce the water being drawn from the environment, and delay the time until alternative supplies are operated during drought and costs associated with that.

According to a council report, the strategy will consider efficiency-based initiatives such as efficient fixtures and permanent conservation measures, the introduction of smart water metering, system leakage reduction, and an education campaign.
One of the prime objectives of the strategy is the development of a detailed business case for the introduction of smart metering, the assessment of the council's needs in respect of smart metering technology and the development of tender specifications to allow TRC to proceed to tender for the supply and installation of smart metering.
Currently, residents living in the Tablelands local government area are on Level 2 water restrictions, with Tinaroo Falls Dam now at 76 per cent capacity. 
Most Popular