22 October, 2023
New strategy to help First Nations kids in State care
A NEW plan has been revealed by the Queensland Government to give more control over children in State child protection to Aboriginal corporations.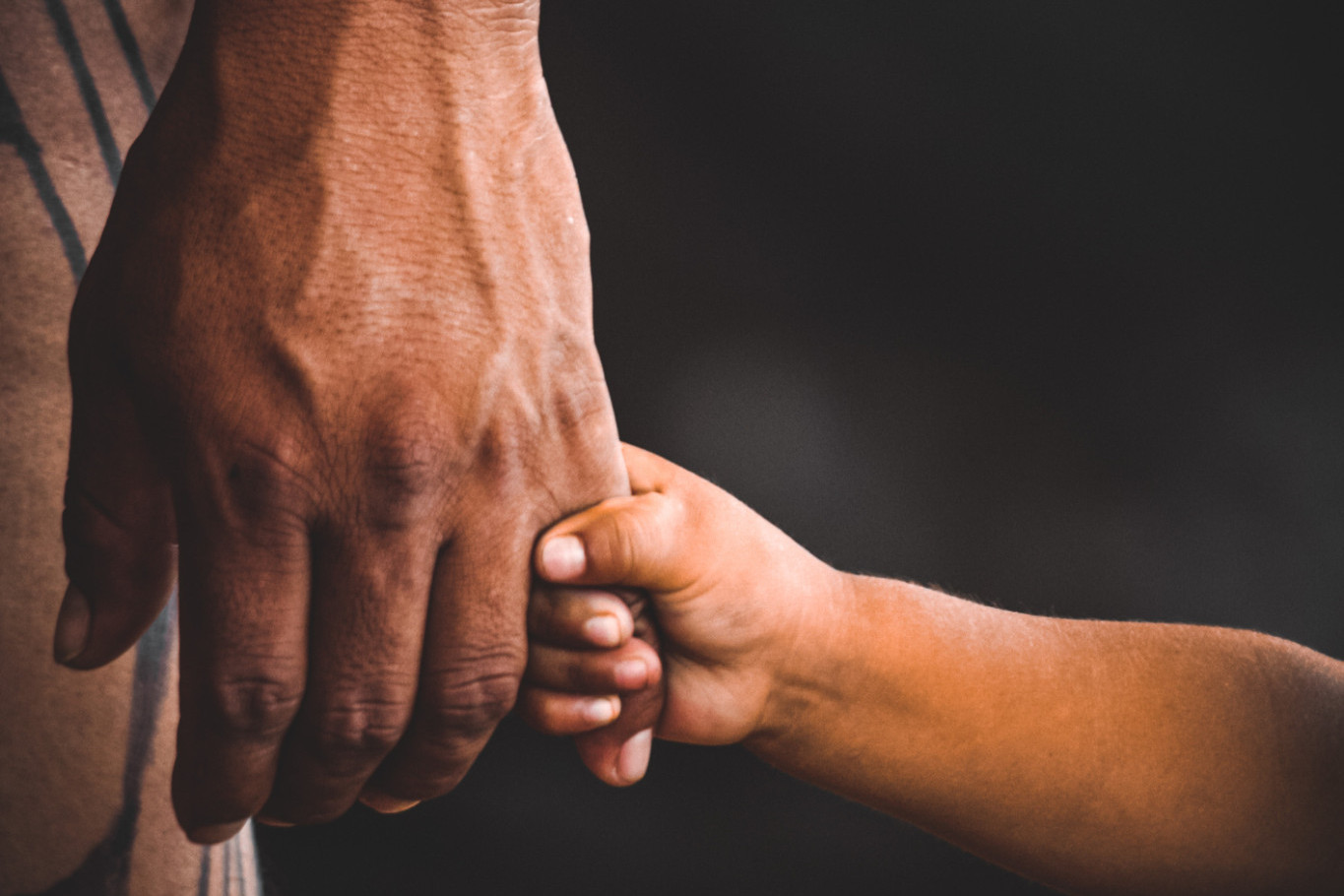 The aim of the multi-million dollar Our Way strategy is to help reduce the number of First Nation's children in care and to keep families together. 
Launched by Minister for Child Safety Craig Crawford, the State hopes their partnership with Family Matters Queensland and the Queensland First Children and Families Board will benefit the lives of many.
"The majority of Aboriginal and Torres Strait Islander children in Queensland live safely at home with family, but sadly, they are still disproportionately represented in the child protection system," he said.
"That's unacceptable, and that's why we are prioritising and investing in prevention and early intervention to break the cycle of intergenerational trauma and disadvantage.
"Aboriginal and Torres Strait Islander peoples are best placed to make decisions, design and deliver services that meet the needs of their children, families and communities, and that's what we are working towards."
Most Popular