15 January, 2023
Open spaces grow
A THREE-year plan to improve and enhance public spaces and parks is progressing well, according to Mareeba Shire Mayor Angela Toppin.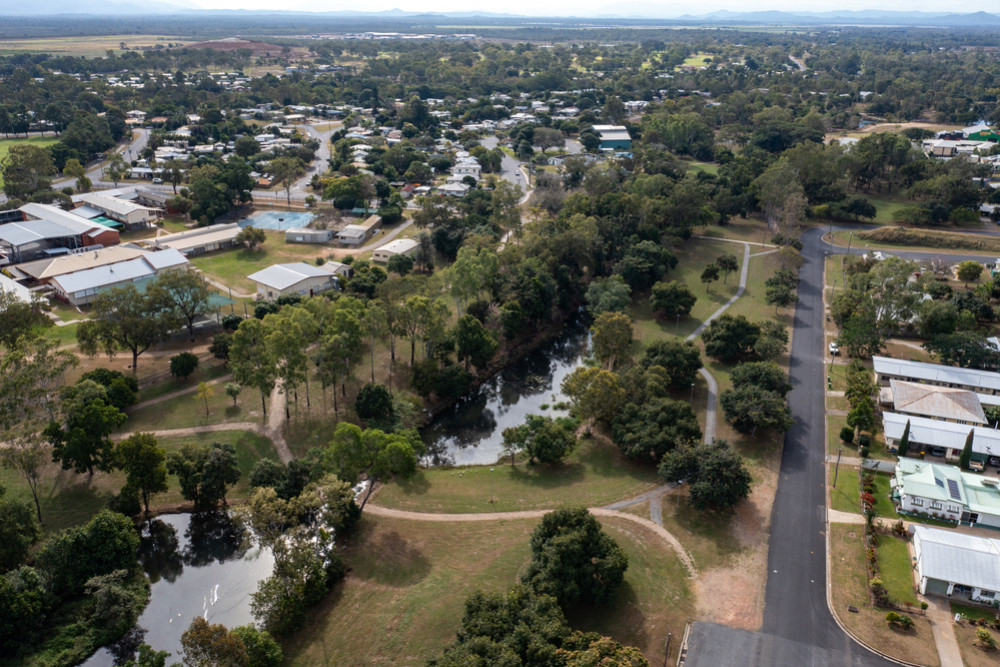 The Parks and Open Spaces Strategy, which was developed after community consultation in 2020, is aimed at enhancing the shire's liveability, to encourage active communities and to achieve economic development.

"The three-year Action Plan has been implemented and council can report on significant achievements in year one, despite the ongoing challenges faced by the global pandemic," Mayor Toppin said.
"The plan represents a record spend by council on parks and open spaces to improve access to quality parks, without any additional cost to ratepayers."
Projects, completed this year included the upgrade to the Mareeba Rail Trail from McIver Road to the Mareeba Airport, the revitalisation of the Kuranda Centenary Park, and stage 1 of a new park at Amaroo Estate.
"The plan includes projects across the shire, and I especially look forward to the construction of a Splash Park within the Mareeba Sports and Aquatic Centre and the heating of the pool," Mayor Toppin said.
"By constructing the splash park at the Mareeba Aquatic Centre, we can achieve the lowest ongoing operational expense to the community while providing visitors a more interactive experience by leveraging the existing pools as part of the Splash Park experience."
The Queensland Government contributed $1.5 million to the project, and a further $150,000 in State funding to help pay for the installation of a heating system.
"Residents and visitors will be reaping the benefits of the Parks and Open Spaces Strategy for years to come," Mayor Toppin said
Most Popular