13 October, 2023
Plant smart to prevent power loss
RESIDENTS are being urged to "Plant Smart" to assist in reducing power outages.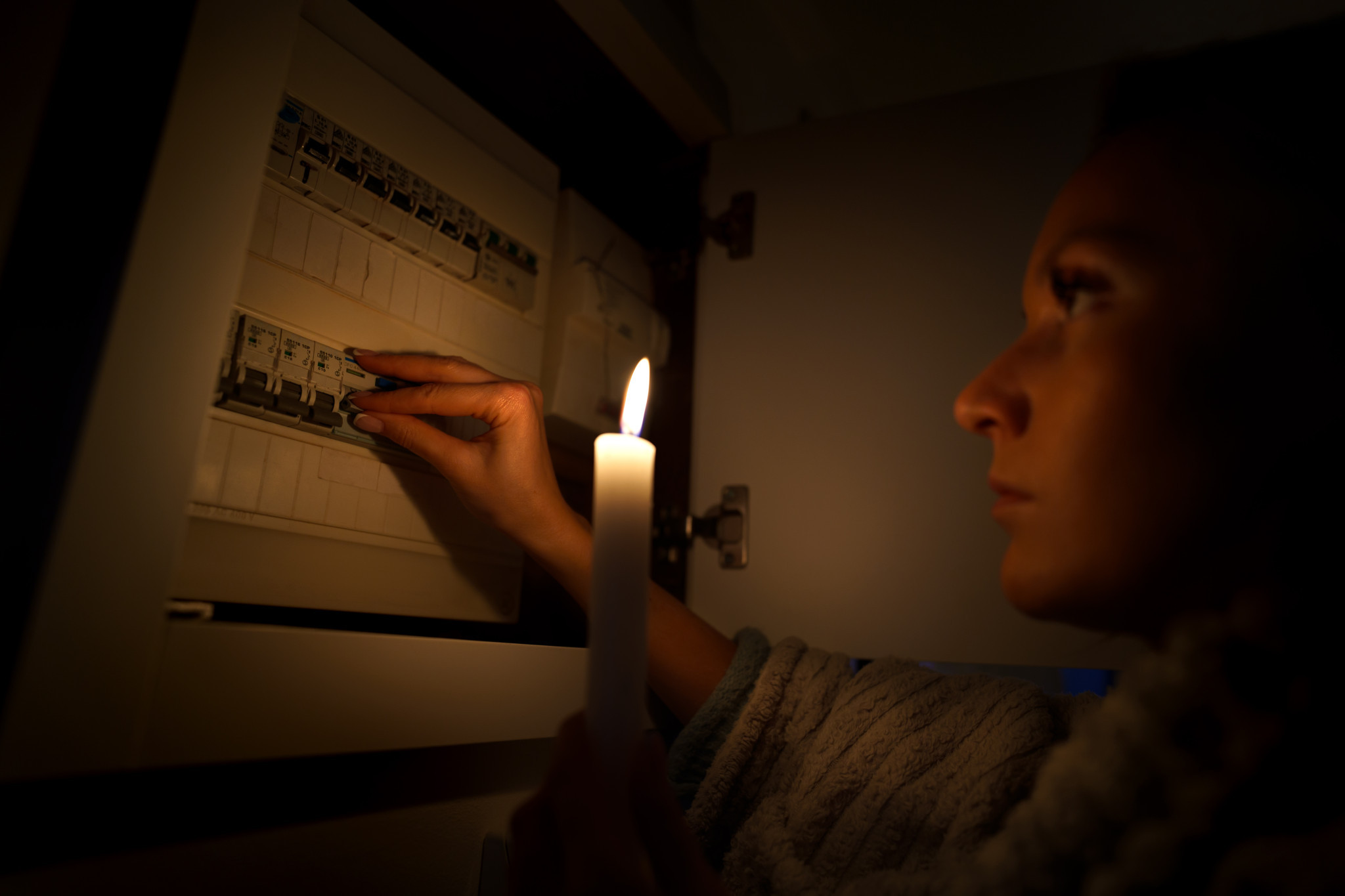 With storm season upon us, Ergon Energy Network's Vegetation Management crews have been kept busy trimming branches away from powerlines to reduce the risk of outages and are urging the community not to plant tall tree species near the electricity network.
Trees and branches contacting the power network can be one of the most common causes of outages during severe weather, according to Vegetation Management Officer Tim De Vries.
"Severe weather often brings with it high winds that not only snap branches from trees and fire them like missiles into the electricity network, it can also cause large trees to fall over powerlines," Mr De Vries said.
"Before people plant trees, we encourage them to take a look at our Plant Smart webpage which shows a wide range of safe species that won't affect the electricity network and won't require our crews to prune or remove them at a later date.
"This is why our crews continue to prepare the network for storms by trimming branches, and in some cases removing trees altogether, because if they don't, high-risk vegetation could cause significant network damage and prolonged power outages," he said.
 "We also work closely with councils when we carry out these tasks and only use very experienced vegetation management teams and qualified arborists when more intricate jobs are undertaken."
Mr De Vries said the community can also greatly assist in preventing power outages by never planting tall plant species near or under the electricity network.
 "Every year our crews have to attend power outages caused by a tall tree or fast-growing species such as bamboo that someone has planted too close to the network," he said.
"These not only take out power during severe weather, they can also be a community danger if they bring down powerlines or a child climbs the tree and contacts the electricity network."
More information about safe species of trees can be found at www.ergon.com.au/plantsmart
Most Popular