23 December, 2022
Playground reopens
A PLAYGROUND at Centenary Park, Kuranda has been revamped in time for the school holidays.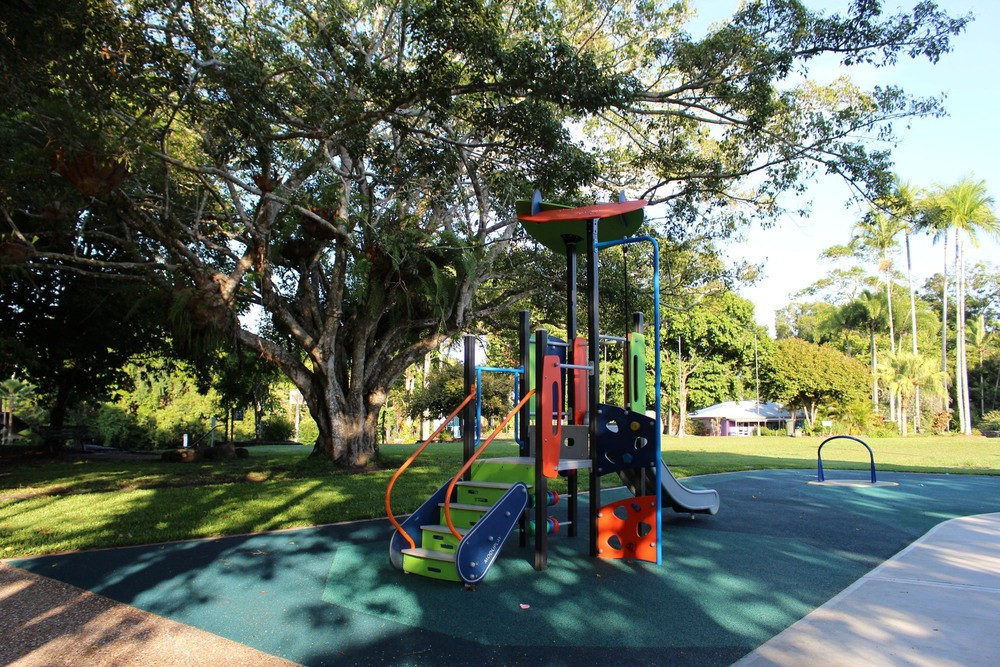 "I am incredibly proud of the new playground and the enhancement to Kuranda. The construction of the shade sail has commenced and will be completed soon," Mareeba Mayor Angela Toppin said.

"The park, in the heart of the town, serves a dual function for visiting tourists and the local community, and I am delighted by the improvements.
"The refreshed park includes interactive play equipment, a rubberised soft fall surface, lighting for night-time use, shade sail, shelter, seating and tables.
"The equipment has been built to last and is suitable for Kuranda's climate. The previous shade sail and play equip-ment has been salvaged and will be assessed for potential use elsewhere.
"The park will meet our community's needs now, and into the future and I would like to invite residents to get out and enjoy the new park and everything else that Kuranda, our village in the rainforest, has to offer."
Most Popular