1 April, 2023
Police appeal for public assistance after Byrnes St shops vandalised
THREE businesses in Byrnes Street had rocks thrown through glass windows, with police calling for anyone with information about the incidents to come forward.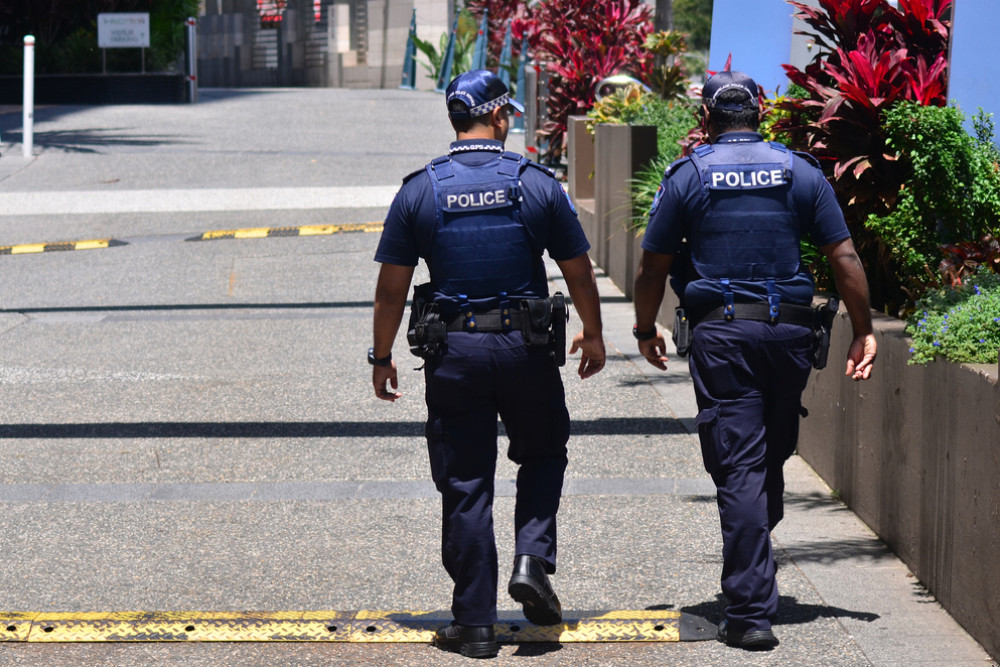 Just before 2am on Tuesday 21 March, entry was gained to one business after a concrete paver was thrown through the window. No items appear to have been stolen.

Another paver was used to smash the window on another Byrnes Street business around 2.30am. Entry was not gained to that business.
Between 9pm Monday night and 3am on Tuesday last week, rocks were thrown at a third business on Byrne Street, crack-ing the glass in multiple places.
Anyone with any information is encouraged to contact police and quote QP2300478573, QP2300478359, QP230047835, QP2300478335.
Police say businesses can help increase security by monitoring their security alarm systems and checking regularly to ensure they are in proper working order to limit false alarms.
Other suggestions were to use good quality CCTV cameras placed at entry points and check that they are working regularly; place warning signs or stickers near entry points advising "no cash kept on premises"; ensure there is good lighting and clear visibility inside and outside of the business; and provide police with key holders' details and ensure they are kept updated.
Most Popular