3 March, 2023
Profit from farmer's fruits help town's little learners grow
THE profits of Trevellie Farming's final pallet of limes for 2022 have been donated to the local kindergarten, with the owners determined to give back to the organisation that has helped bring up their three kids.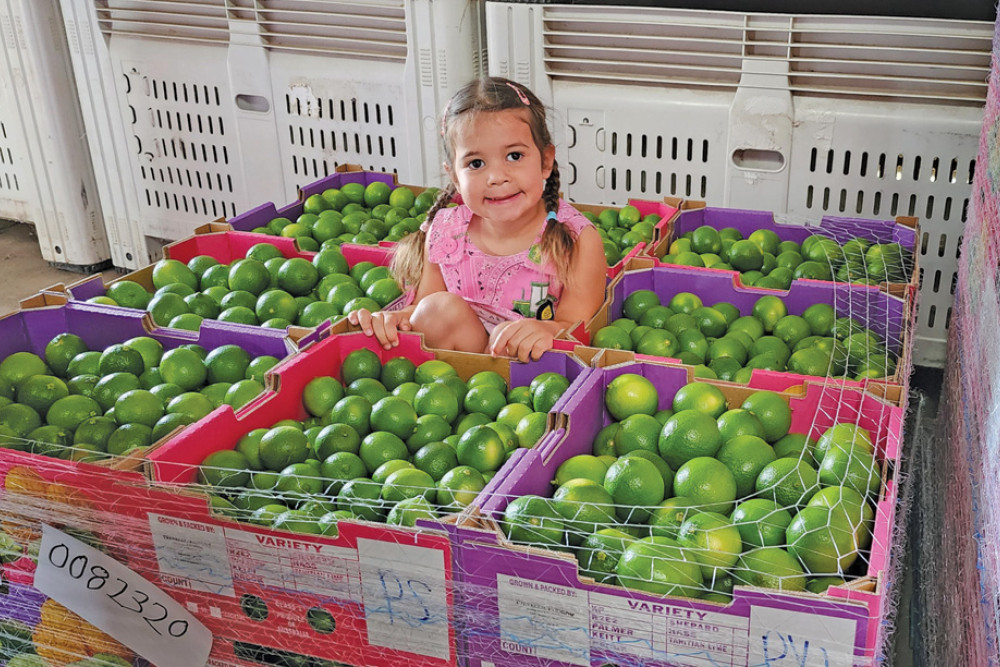 Nellie and Trevor Lane of Trevellie Farming donated $925 to Dimbulah Kindy and Limited Hour Childcare, with their agents and freight company waiving their commission to donate at the end of last year.

The family have fundraised and supported the kindy for several years and all three of the Lane children have attended both entities of the facility.
The day care and kindy heavily rely on donations and funding to continue supporting the youth of Dimbulah and are always seeking donations.
To get involved, contact the Community Kindergarten and Childcare Centre on 4093 5450.
Most Popular