3 September, 2022
Program drives road safety to youth
STUDENTS on the verge of getting their learners permits and driving for the first time got a special lesson in road safety in Mareeba last week with the annual Rotary Youth Driver Awareness (RYDA) program being hosted.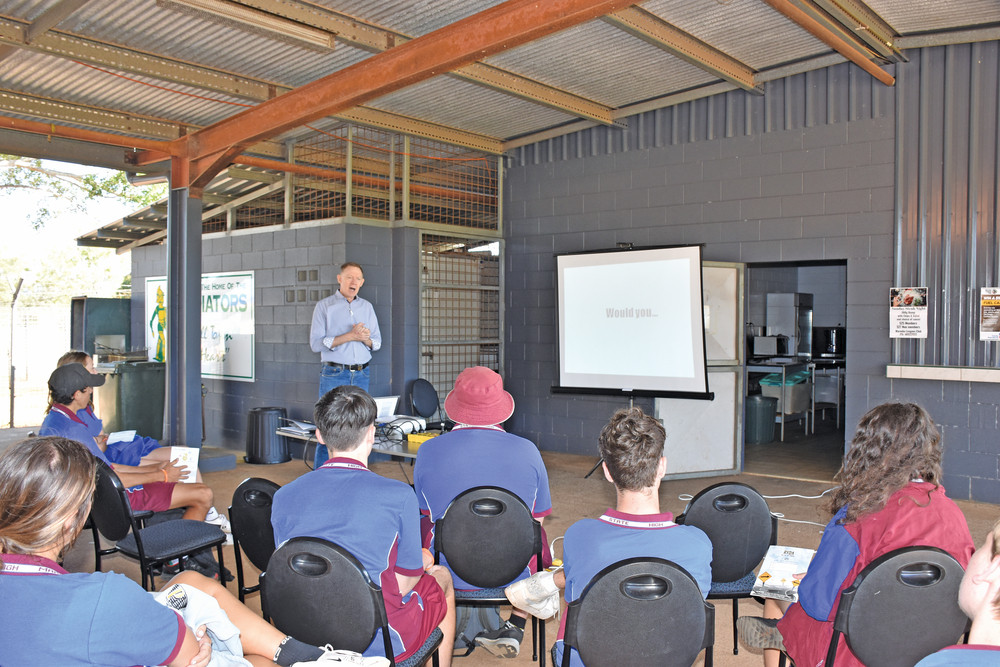 Mareeba State High School students took part in a selection of six different sessions Wednesday last week at Davies Park, all aimed at keeping them better informed about road safety. 
Students were able to experience a car's ABS systems to help with their judgement whilst braking, learn about fatigue while driving, possible hazards, how to keep themselves safe while on the road and more. 
The RYDA program is hosted each year by Mareeba Rotary along with members of the Tableland Patrol Group and is run during national road safety week. 
Other programs were run throughout the week including drunk goggle activities, bike safety sessions and more around Mareeba.
Most Popular