20 December, 2022
Race day fun set for Boxing Day
MAREEBA'S favourite race day is just around the corner with the Mareeba Turf Club set to host the ever-popular Boxing Day races next Monday.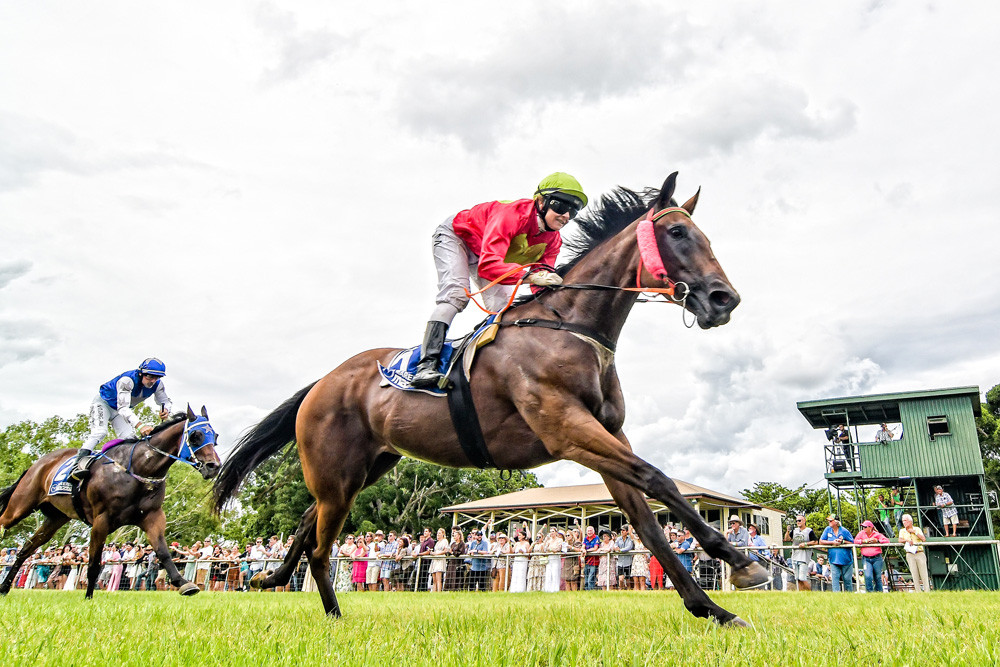 There will be five races on the day but most eyes will be drawn to the extensive Fashions on the Field competition, showcasing some of the best local race attire on offer.

This year's race will also be the first one in recent years not to be hampered by any Covid restrictions and the Mareeba Turf Club committee is hoping to eclipse last year's ticket sales.
Mareeba Turf Club president Rex Pedersen is excited to welcome people through the gates for another great boxing day.
"The tracks and grounds are in great condition and ready for an excellent race day," he said.
"The volunteers have been working very hard and we are going to run the event later to cater to the public.
"We have got a brand-new running rail and refurbished jockey room."
Despite the circumstances there were still 800 tickets sold for the 2021 Boxing Day Races and early indications predict that number may be passed this year.
Locals can unwind at the last race meet of the year with Careless set to keep the party going until 9pm.
There will also be a jumping castle water slide available for the kids and parents should they feel the need to cool off during the hot summer day.
If you want to beat the heat in style there is a VIP room available with air conditioning, bar snacks, your own private bar and a view of the finish line, tickets are $55 per person.
There are marquee sites available to book by emailing mareebaturfclub@bigpond.com or general tickets can be found at TryBooking by searching up 2022 Boxing Day races Mareeba.
Most Popular