22 November, 2022
Raising Movember support
TO help raise money for men's health issues and support those growing a mo for Movember, local disability service provider, Flexichoice is hosting a special sausage sizzle and raffle at their premises at 130 Mason Street, Mareeba.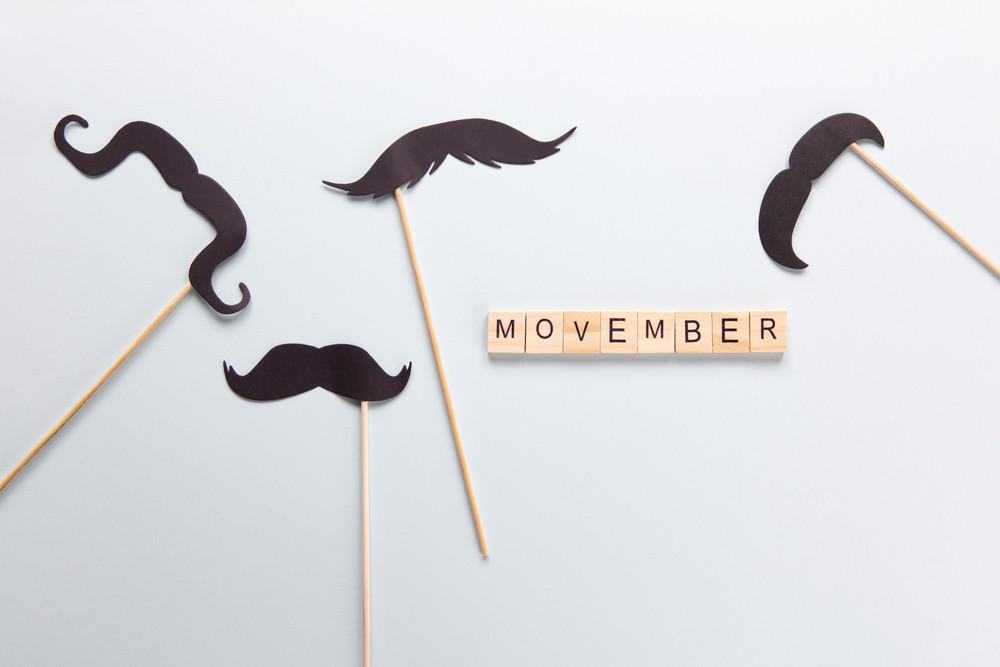 Running from 10am till 12pm on Friday 25 November, Flexichoice is inviting locals along to raise money and awareness for men's health.

It is $10 for each ticket in the raffle which could see you win a coffee works hamper, Beef Joint meat tray, Wholelife Pharmacy hamper and more.
The sausage sizzle will be $3 each and drinks are provided by Flexichoice.
For more information on the event contact Flexichoice on 4092 2332 or by sending an email to office@flexichoice.org.au 
Most Popular