21 March, 2023
Region first rehab facility opens
THE region's first fully inclusive residential drug and alcohol rehabilitation facility was opened last Wednesday out-side of Mareeba, allowing people to access treatment closer to home.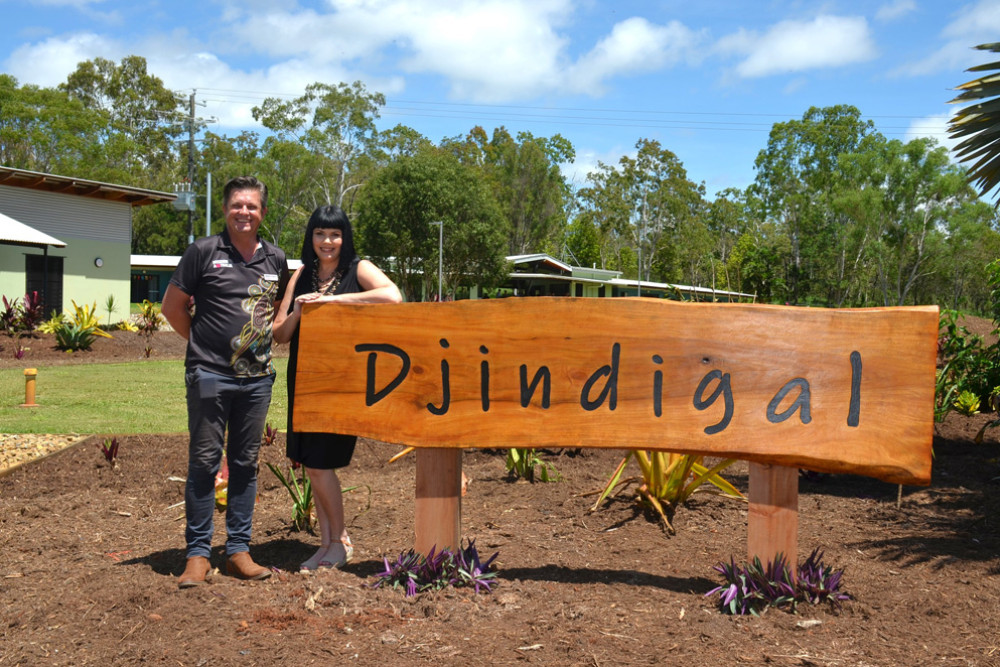 Mission Australia hosted the opening ceremony of the new facility and named it Djindigal, which means healing place in the language of the Djabugay people, the traditional landowners.

It is a purpose built, 10-room facility which provides treatment over a 12-week holistic program and will be able to help roughly 40 people over the course of a year.
Residents who live in Cairns, Atherton Tablelands and Far North Queensland are prioritised for admission to the facility, while it is self-admission people can also be referred by their doctors.
Construction started in January last year and was completed in December and the first resident joined in January of this year.
Mission Australia CEO Sharon Callister said she was delighted to finally open this vital service and thanked those who advocated for the project.
"It's called Djindigal, which in the language of the traditional landowners the Djabugay people, means healing place," she said.
"Djindigal has been designed to provide a home-like environment for people recovering from substance use concerns.
"This new facility is situated on 22 acres which provides the peace and privacy for people to access the support they need, when they need it."
This facility is the first of its kind in the region as all the other existing rehabilitation facility are geared specifically towards Torres Strait Islander and Aboriginal peoples.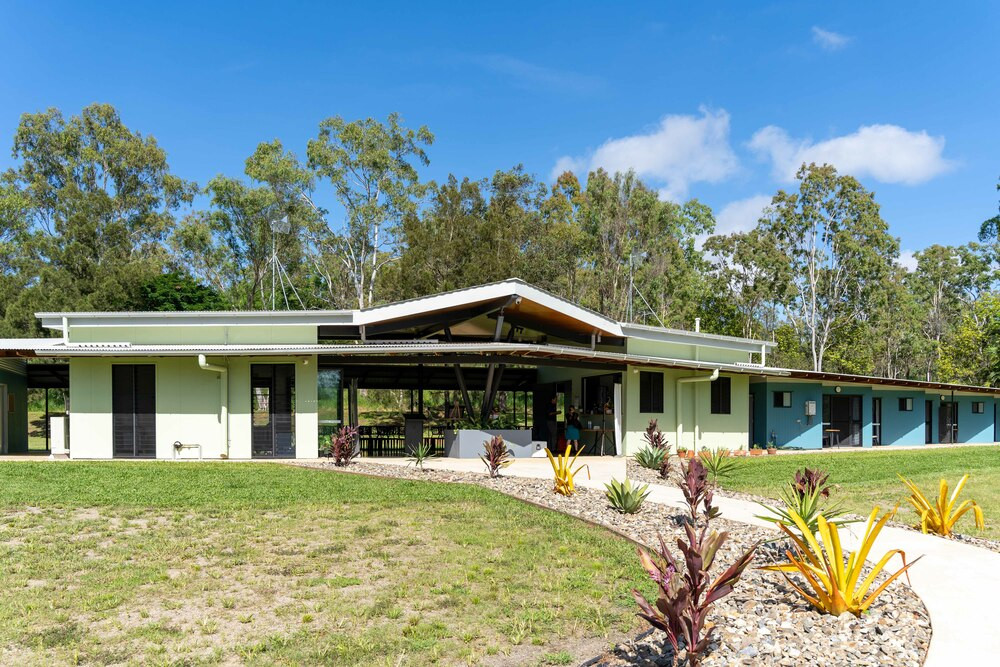 "It important for locals in Cairns, the Atherton Tablelands and surrounds to have alcohol and other drug services nearby because access is a vital element for people to get the support they need," Ms Callister said.
"We are grateful for the community and government support and to those who have championed this facility.
"We know Djindigal will provide incredible support, not just for the residents but also for their families."
The program includes a further six months of practical and therapeutic aftercare support for individuals when they return to the community.
The service aims to provide a way for people 18 and over to take control of their substance use and reduce the negative impacts on their life.
It will empower and equip them to achieve their individual goals relating to their substance use, and to be able to continue their recovery journey after they leave the residential rehabilitation setting. 
"Unfortunately, there is a critical shortage of residential rehabilitation facilities in regional Australia, which is why we are opening Djindigal," Ms Callister said.
"The recovery program is broad and encompasses many aspects of life to give the resident the best chance with their fresh start.
"Everyone deserves the chance of a new beginning and no one should have to battle their addiction alone.
"There is a growing demand for such services, and we hope these service models can be expanded to other locations, including in rural, remote, and regional areas."
Most Popular