12 March, 2023
Repair costs continue to rise
ANOTHER $221,000 will be redirected from Tablelands Regional Council's road rehabilitation program to its bridges and culvert budget to enable further works to go ahead to improve the deteriorating structures.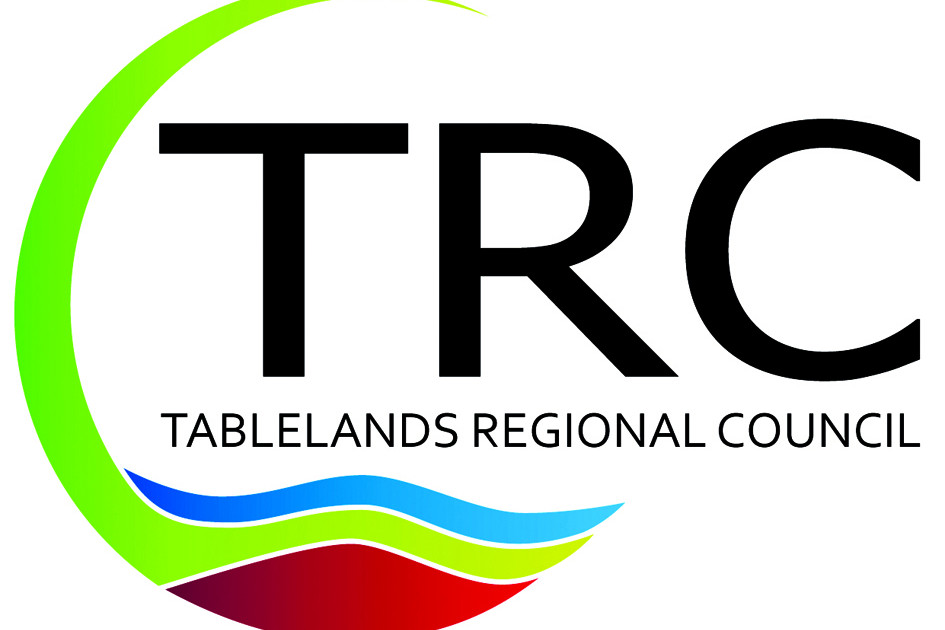 The allocation for capital works on bridges and culverts is $350,000, but with $154,000 already used by January, Councillors were asked to boost the fund to enable works to continue on the Cockram Road bridge near Ravenshoe, possible relining of the Moregatta Road culvert, and design works to be done for the reconstruction of Webster Road bridge at Wondecla.

Councillors appeared to be resigned to the fact the money was needed, putting up no argument to the contrary and approving the budget boost.
"In recent times, we have been made aware that our bridges and culverts are in a poor state – we've got to do something with them, we've already closed down a few, so it definitely needs to be done," Deputy Mayor Cr Kevin Cardew said.
"I know funding has been tight and going to be even tighter in the upcoming budget so moving money around in-house to achieve this is probably the best solution at this point in time."
A report to council detailed the work underway at the Cockram Road and Ross Road bridge which spans Weir Creek.
Cockram Road bridge was inspected in November last year and found to have significant deterioration of the timber superstructure and design and construction issues contributing to its deterioration.
The condition of the bridge meant it would have had to be immediately closed unless urgent work was undertaken and, in the interim, a load limit of 2.5 tonnes and a 5km/h speed limit were implemented.
"As the bridge services residents without alternative access, repair works were undertaken as a matter of priority, which included replacement of four girders under the wheel path using second hand girders," the report stated.
"This increased the load limit to 18 tonnes and allows continued safe access to the affected community. It is noted that this is only a temporary fix and that full replacement of the super-structure is required."
The council report advised there was a temporary steel bridge structure stored at the Malanda pound which may be able to be used while the Cockram Road timber bridge is being replaced.
The Ross Road bridge was inspected in May 2021 which also found significant deterioration, resulting in a 2.5 tonne load limit but when it was inspected again in November last year, further deterioration was found and the bridge was immediately closed to traffic.
"As the residents on Ross Road have alternative access (either via Sluice Creek Road or the Kennedy Highway) a decision was made to remove the superstructure pending budget allocation for its replacement," the report stated.
The Moregatta Road major culvert also needs significant work after it was inspected in March last year, with officers reducing the speed limit to 5km/h and the load limit to five tonnes. Works are required to bring the load limit back up to 12 tonnes, but officers are now determining whether to reline the culvert which would allow the load limit to be increased further.
Most Popular