28 September, 2022
Rising talent set to shine
Despite gathering some of the biggest names in Australian and country music, Savannah in the Round will provide a spotlight to showcase the next generation of artists.
By Rhys Thomas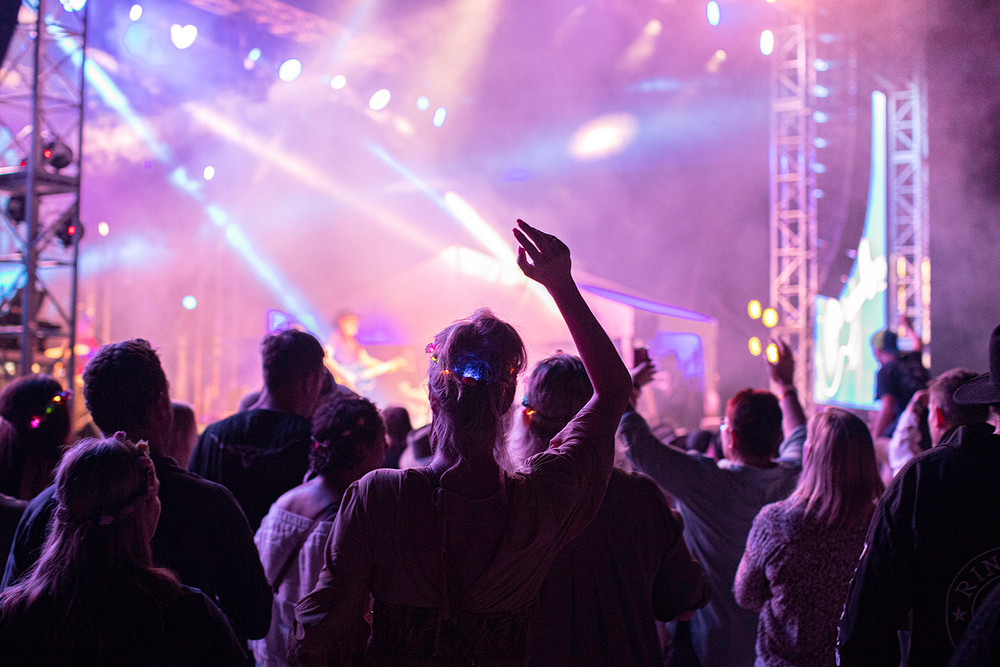 At this year's event, there is a special talent showcase running over the three days – the Rising Star Showcase – which brings together some of the best up-and-coming country music artists in Australia.

Surrounded by some of the biggest names in the industry, hall of famers and chart toppers, these emerging artists will have an experience they would never have had before in their careers. 
Jake Davey, Chelsea Berman and Abbie Ferris will all be playing in the showcase first up on Friday at the Big Top Music Hall and then at the Bull Bar on both Saturday and Sunday.
Chelsea Berman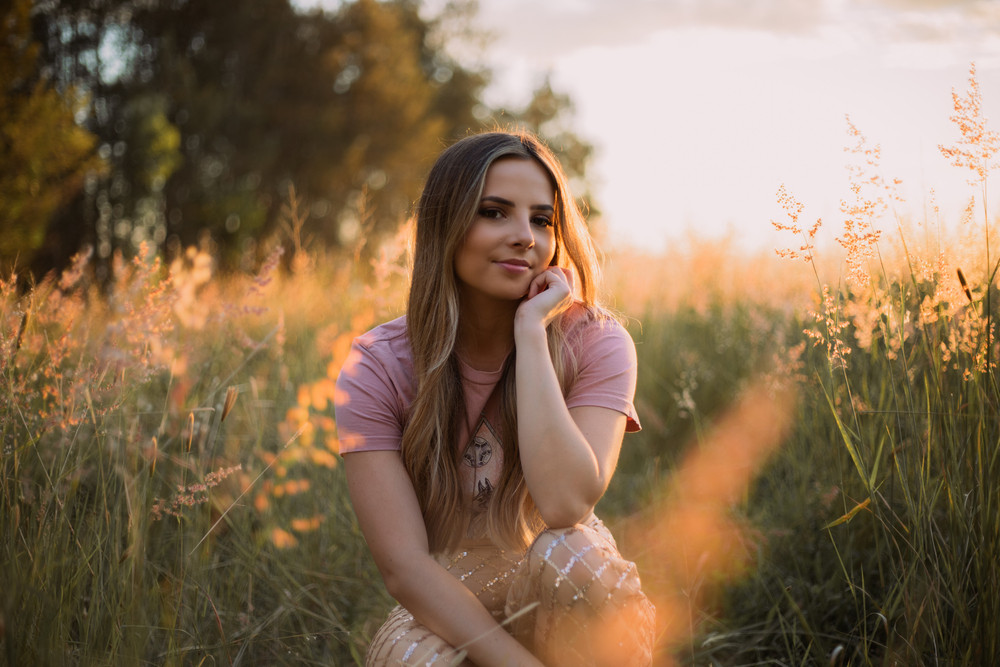 Chelsea Berman started performing at the age of eight and right from the beginning of the journey, her determination to become a professional singer-songwriter was easily seen.
Berman's debut EP re-lease "Better Than Ever" (2018) exceeded expectations, achieving the iTunes Country Album #4 chart spot and during the following 12 months, Chelsea performed with ARIA chart-toppers including Travis Collins, Kirsty Lee Akers, and The Viper Creek Band. 
She was also a Toyota Star Maker finalist at the Tamworth Country Music Festival.
Her recently released single, "Kiss Me Like You Miss Me" has seen over 100,000 streams combined and was added to the 'New Music Nashville' playlist.
Whilst she loves performing, Berman is a dedicated song-writer.
Jake Davey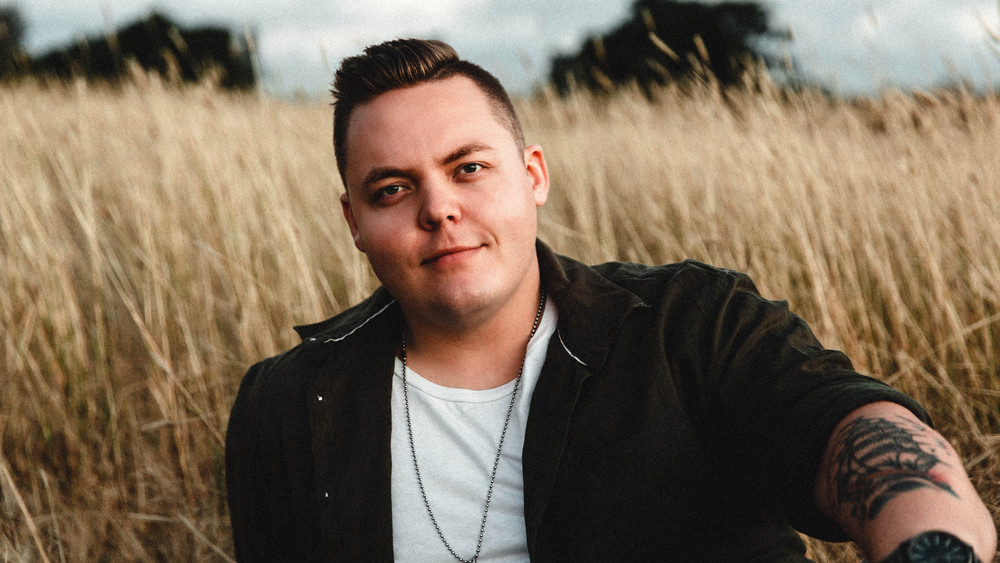 Despite being in his early 20s, Jake Davey is one of Australia's brightest talents, a singer-songwriter and an accomplished producer with his own studio.

Taking inspiration from artists like Old Dominion, Dan + Shay and Keith Urban, Davey has shaped himself into a musician who embraces a modern country sound.
In 2020 Davey won the Travis Collins Scholarship and got the chance to attend the CMAA Academy in Tamworth.
Since attending, he signed his first ever publishing deal with Kobalt Music and collaborated with Golden guitar winner and mentor Kevin Bennett.
Abbie Ferris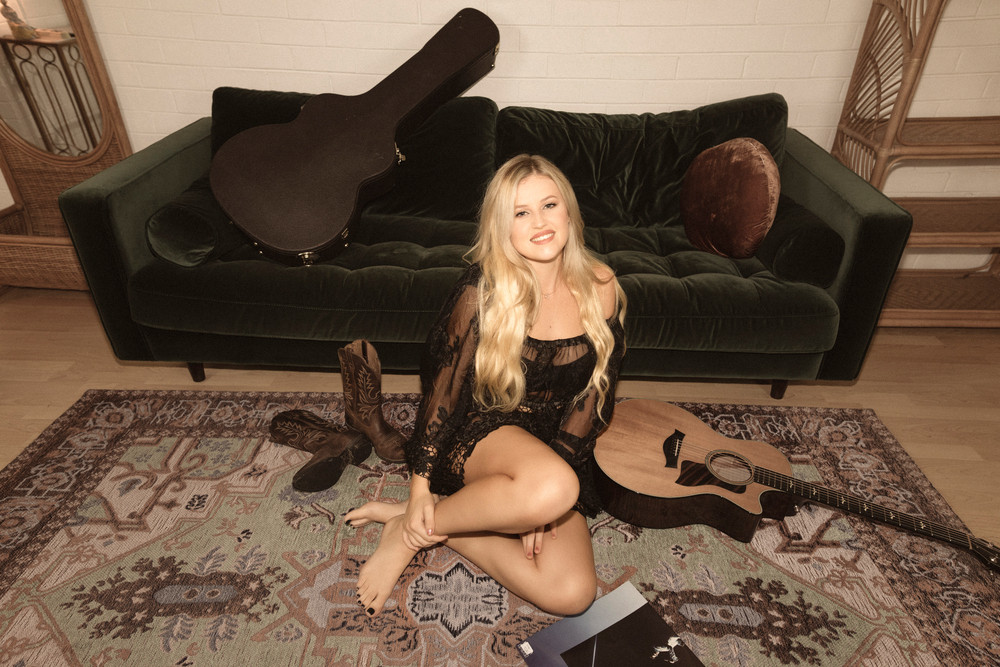 Abbie Ferris embodies the true Australian country spirit, growing up in rural Australia, she was on the back of a horse by the time she could walk and had a deep love and connection to country music.

She has since pursued that connection and begun her journey as a rising country music star in her own right.
Ferris was awarded the Market the Music Emerging Artist Scholarship in 2017 which led to an appearance on the Country Music Channel Awards red carpet and a festival debut at the Groundwater Country Music Festival.
She followed up with performances at Country at the Camp and Australian Music Week in the same year.
Her most recent release reached #21 on the Official Airplay Chart and #3 on the Kix Country Hottest 20. 
Most Popular