3 April, 2023
Roosters reign supreme over Suburbs
OVER 180 points were scored by the Atherton Roosters three senior grades amid their complete domination of Southern Suburbs in U18s, Reserves and A-grade during their FNQ Rugby League match up at Mungalli Creek Dairy Stadium on Sunday.
By Rhys Thomas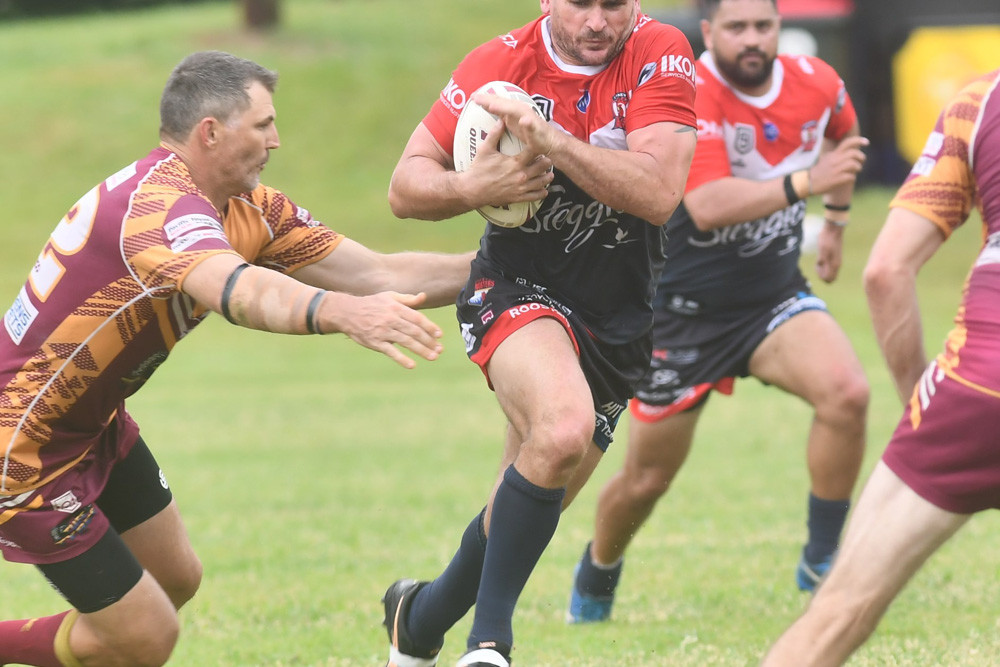 You would never have guessed that just a few weeks ago the entire Atherton Roosters senior competition was in danger of capitulating after the scintillating performance by all three grades and the massive number of supporters who flocked to the stadium.

The U18s won 76-10, Reserves 46-4 and A-grade 74-12 in a truly phenomenal second home game of the 2023 season.
The A-grade match up was always well in truly in Roosters' hands with five tries to the home side within the first 10 minutes, Suburbs and the Roosters' supporters barely time to register what had happened.
In an infallible game the Roosters never gave Suburbs time to rest as they scored try after try like a well-oiled machine with all cogs doing their part.
The only time Suburbs crossed over the line was after half time and each time they did, the Roosters almost took offence and immediately answered back with a try of their own.
It was complete domination by the Roosters and the players performed right up until the last minute and left everything out on the field.
Roosters will go on the road to face the Tully Tigers on Saturday 15 April
Most Popular